JOIN OUR ONLINE COMMUNITY
MAKE IT OFFICIAL & BECOME A WATCH PARTY HOST!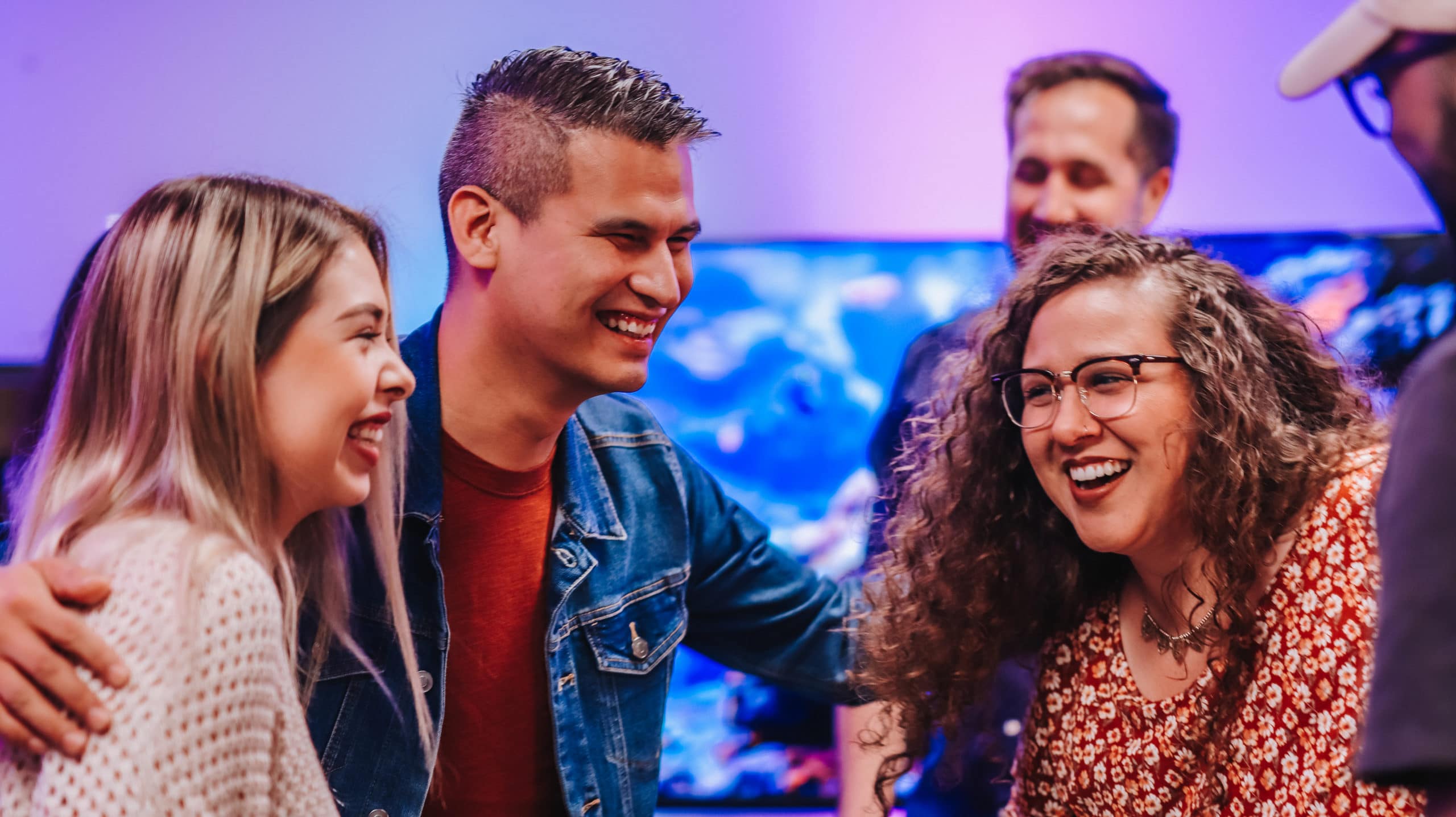 MAIN ROLES OF A WATCH PARTY HOST:
Check-in with your Watch Party Number on The Way App or in the comment section on Youtube or Facebook when watching service live!
Host a Watch Party! (A Watch Party is where 2 or more people come together to stream service online)
"My mother was watching service with us and she said the prayer to receive Jesus Christ and rose her hand in front of us all to let us know she received Jesus Christ!"
"I invited my Supervisor at work to watch service online and he and his wife did. After service, he texted me saying thank you and how he felt good after a powerful word. He also said that he will be attending The Way in person when the Covid-19 is over! God is good!"
"Before attending a Power of 12 meeting, I tried finding every excuse to not go, but at the last minute, I pushed through and decided to go. While we were going through one of the lessons, everything and I mean everything was meant for me and what I had been going through. I was able to open up and share what I was going through, and I felt so free after I left there."
There are four times that you can host a watch party:
Sunday 9am, 11am, and 1pm & Wenesday 7pm
How To Host a Successful Watch Party