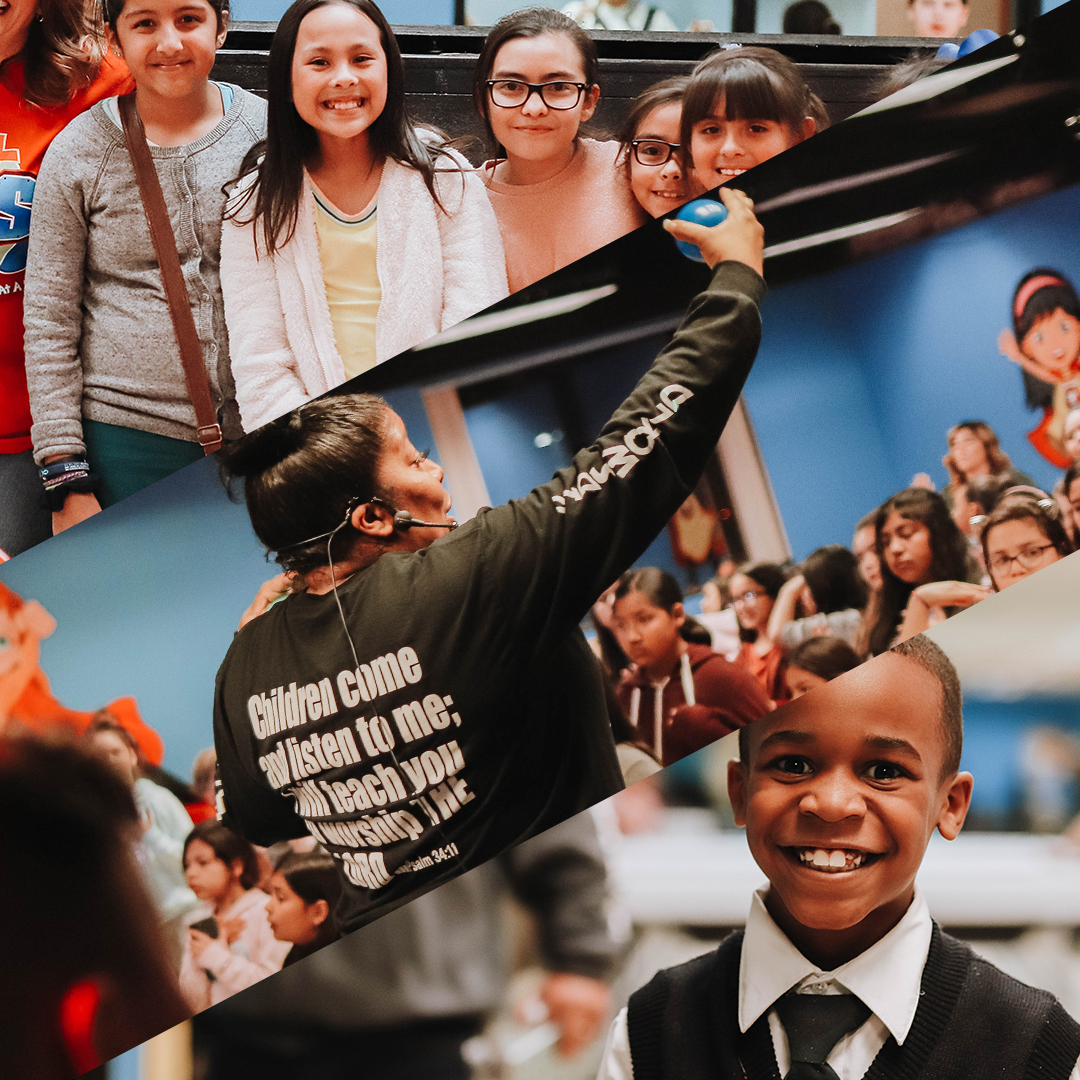 Kid's World Service Experience
Kids are our special guests in Kid's World!  It is our goal to make sure that every child has the time of their life, learns about Jesus, and makes life-long friendships along the way. We are committed to making sure that your kids have a great time at every service.  Each of our services start with amazing worship and include an incredible Bible-based lesson, but we make it a point to assure that everything is new and different to keep the kids excited and engaged with what is happening.  All of our teachers are specially trained and prepared with tailor-made lessons to reach your child.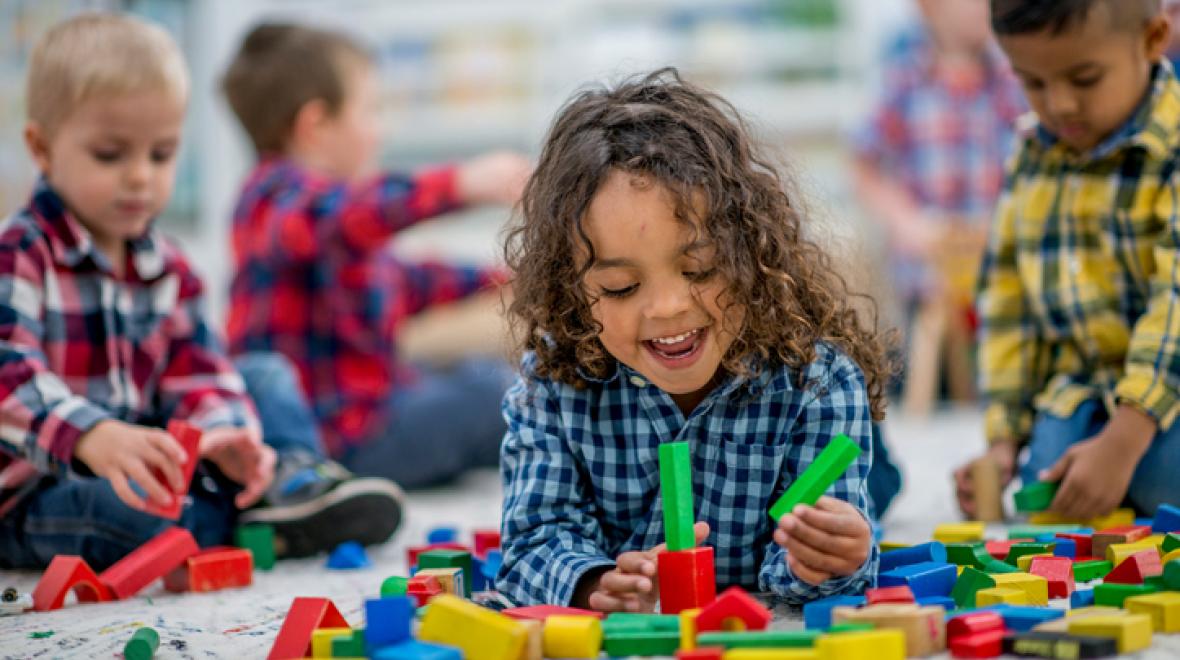 NURSERY AGES 0-2
When you check your baby in to nursery, we will put a bracelet on them to identify who they are and how old they are. We have a state of the art nursery equipped with swings, cribs, and toddler sized snack tables and we proudly provide a safe place for your baby to play and explore. Your child will sing and dance to worship music, hear a quick story, do an age appropriate craft, eat a yummy snack, and have the time of their lives. Please leave a diaper, we want to keep all of our babies happy and clean, and will gladly change them for you as long as we have their diaper bag or diaper.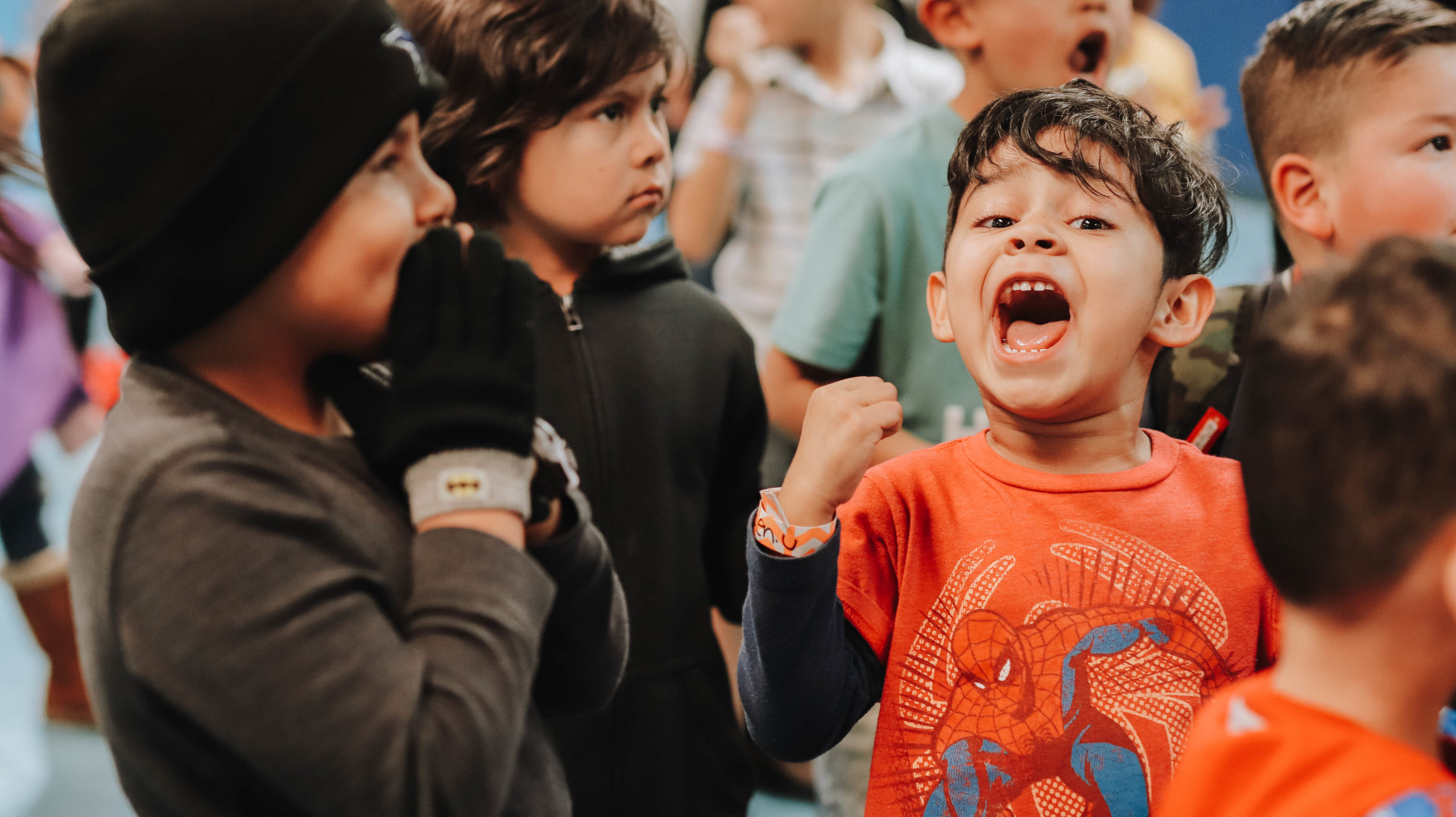 PRESCHOOL AGES 3-6
Your Preschooler and early elementary kids will also receive a bracelet with their name and age and spend their free time at the beginning of service in the hobby room of their choice or our super amazing ball pit and come together for group praise and worship where they will learn songs and dance moves to all of our kid friendly music. Then they will be split into age specific classes where they will learn an age appropriate lesson, and eat a yummy snack. We make learning about Jesus fun and exciting, and bring our lessons to life with fun object lessons, silly crafts, and sensory play.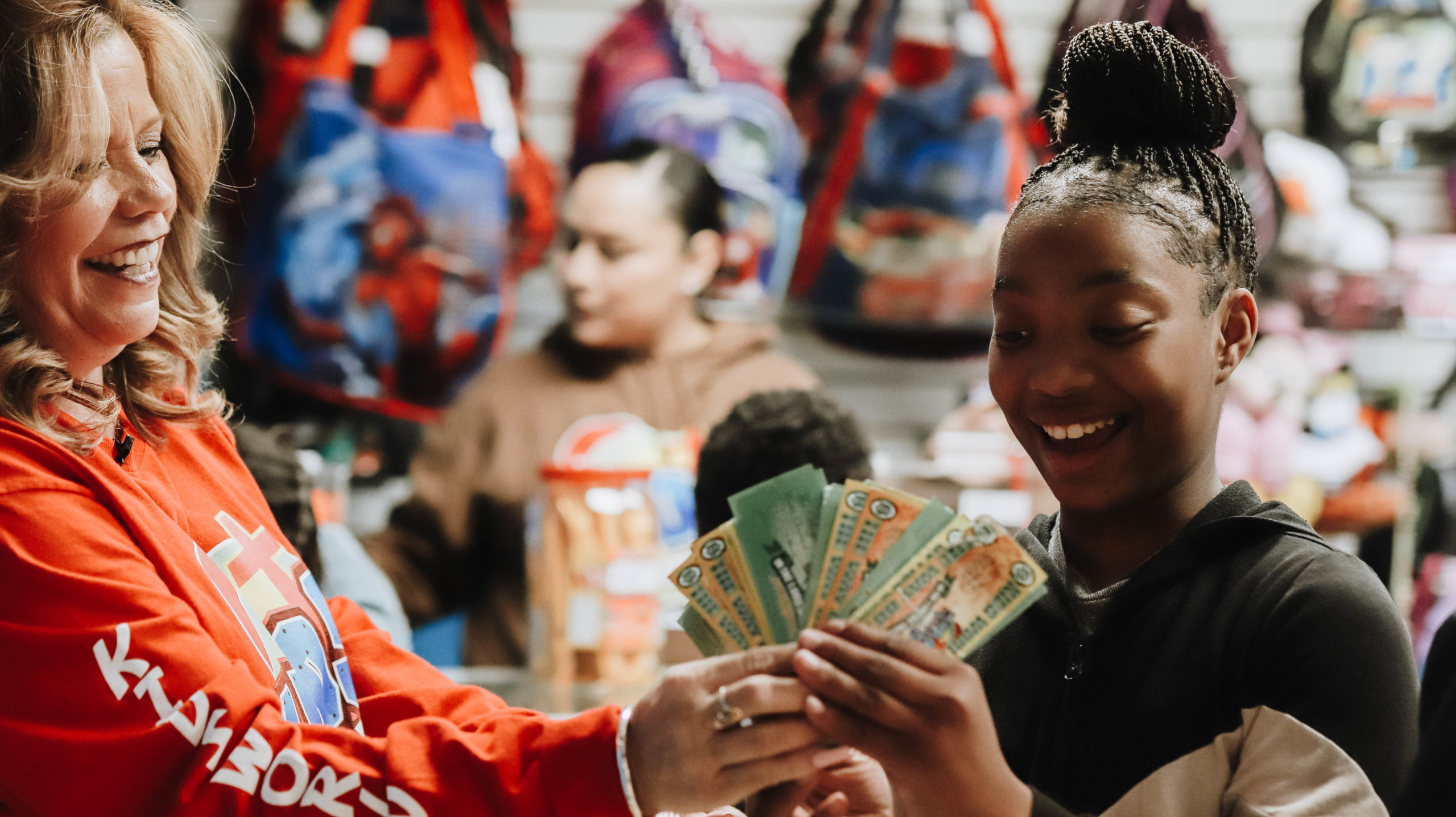 UPPER ELEMENTARY AGES 7-12
When you check your Upper elementary kids into Kid's World for the first time they will get a name tag because we want to know their name! They also will be assigned their very own coach, a kid who loves Kid's World and will be excited to give them a tour of Kid's World and make sure that they will not be alone. We start each Upper Elementary service with an amazing time of praise and worship, followed by a biblical word, and games that will bring the lesson to life. Each service there is also free time where your kids can fellowship with other kids, do crafts, play video games, or play in our hobby rooms where they can make new friends and build relationships with other Godly kids.
Our Kid's World Team
It is our priority for your child to feel safe, loved, and protected at all times.  Kid's World servants, who can be easily identified by our beautiful shirts, are passionate about God, will love your children, and treat them like they are our own.
Every volunteer has been background checked, trained and equipped to care for your children and teach them God's Word in a way that they will understand. Your child will never be alone with any adult in Kid's World.  They will always be surrounded by an entire team that is ready and happy to serve them.
We do not take this job lightly!  We are honored to have been entrusted with God's children.
For more information on Kid's World, please feel free to reach out to us at 909-884-7117.