#1
Start the Fast from January 6th - January 26th!
#2
Start the Year with a First Fruit Offering on January 27th!
#3
Start setting your goals for 2021 now!
#4
Show up to Impartation 2021 on January 27th - January 31st!
#5
Start one new thing such as Discipleship, P12, Tithing, or Volunteer, etc!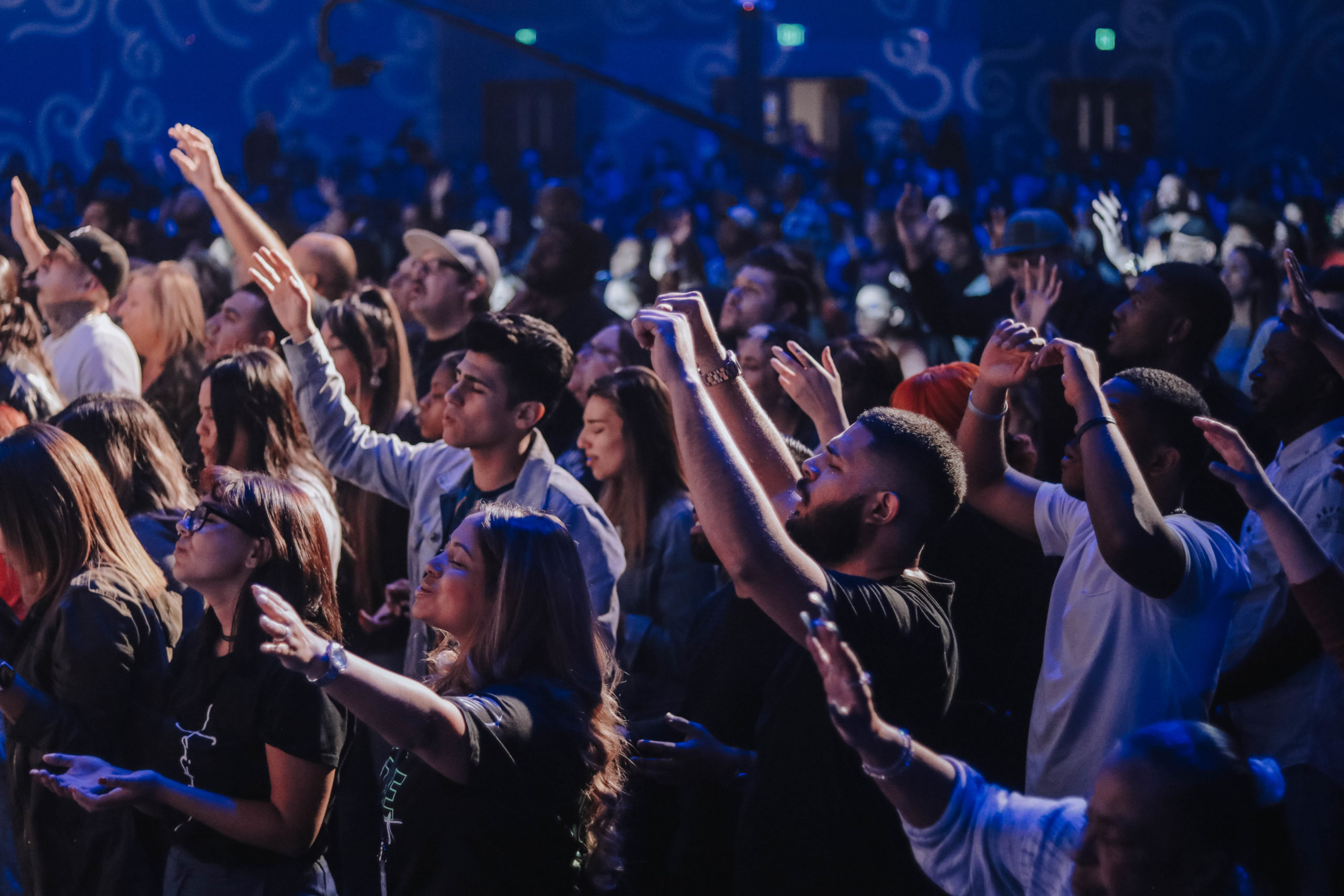 VISION
Bringing salvation to the inner cities of the world through the preaching of the gospel, loving people, meeting their needs, making disciples of Jesus Christ, and developing leaders that build the local church that transforms the community.
Want To Know More About Hosting A Watch Party?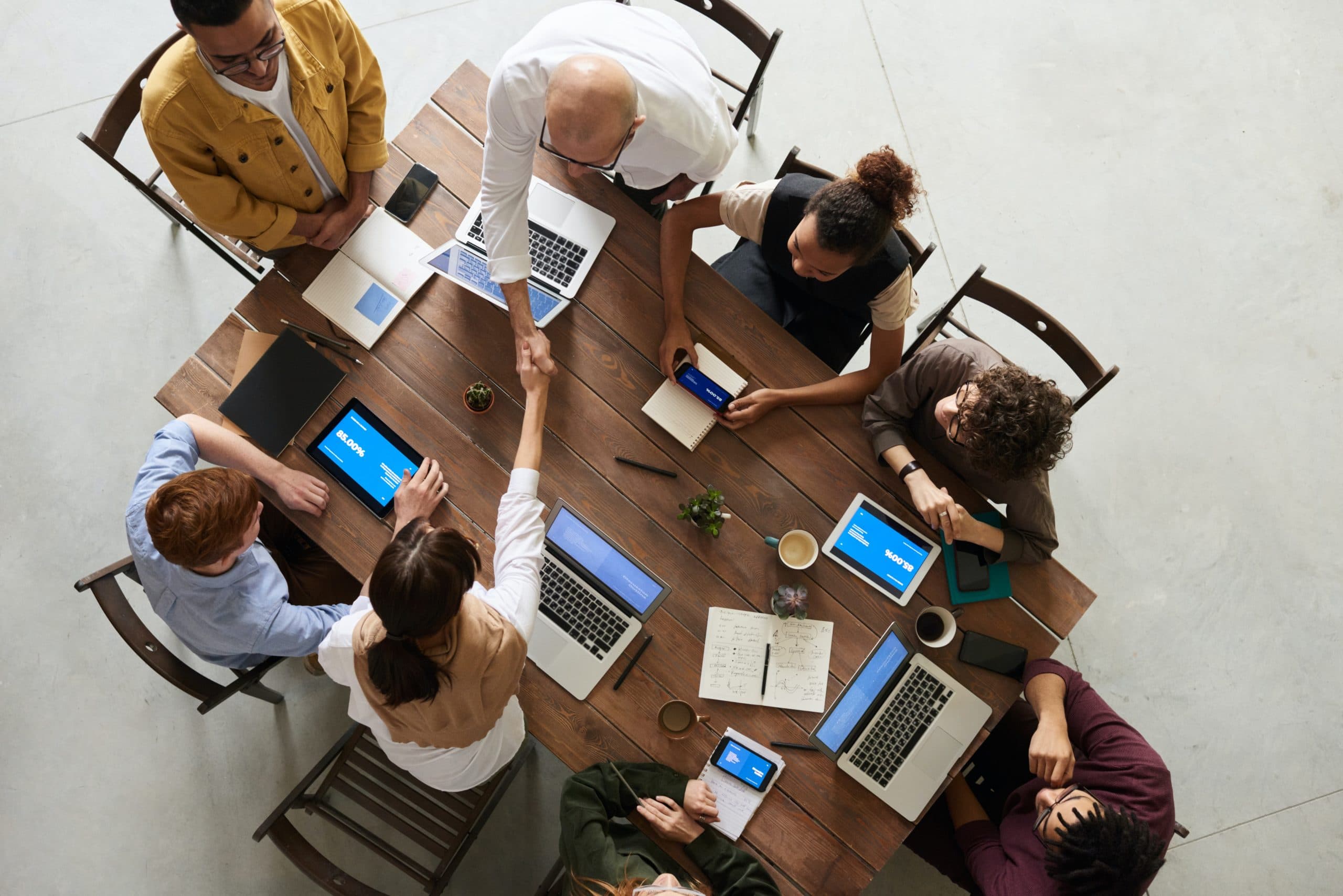 Need a Job?
CityWay has 50+ hiring opportunities available!
Your love of people along with your prior work experience can qualify you to work with a growing company that loves and values people and provides their employees with opportunities for growth and promotions.
If you are interested, join us in the South Hall on Sunday the 25th at 1:00 pm to fill out an interest form and hear more about our company and the opportunities we are offering for those who have a proven track record of loving people and want a place they ac grow and be valued to work for.
Start Your Discipleship Growth Track Today!