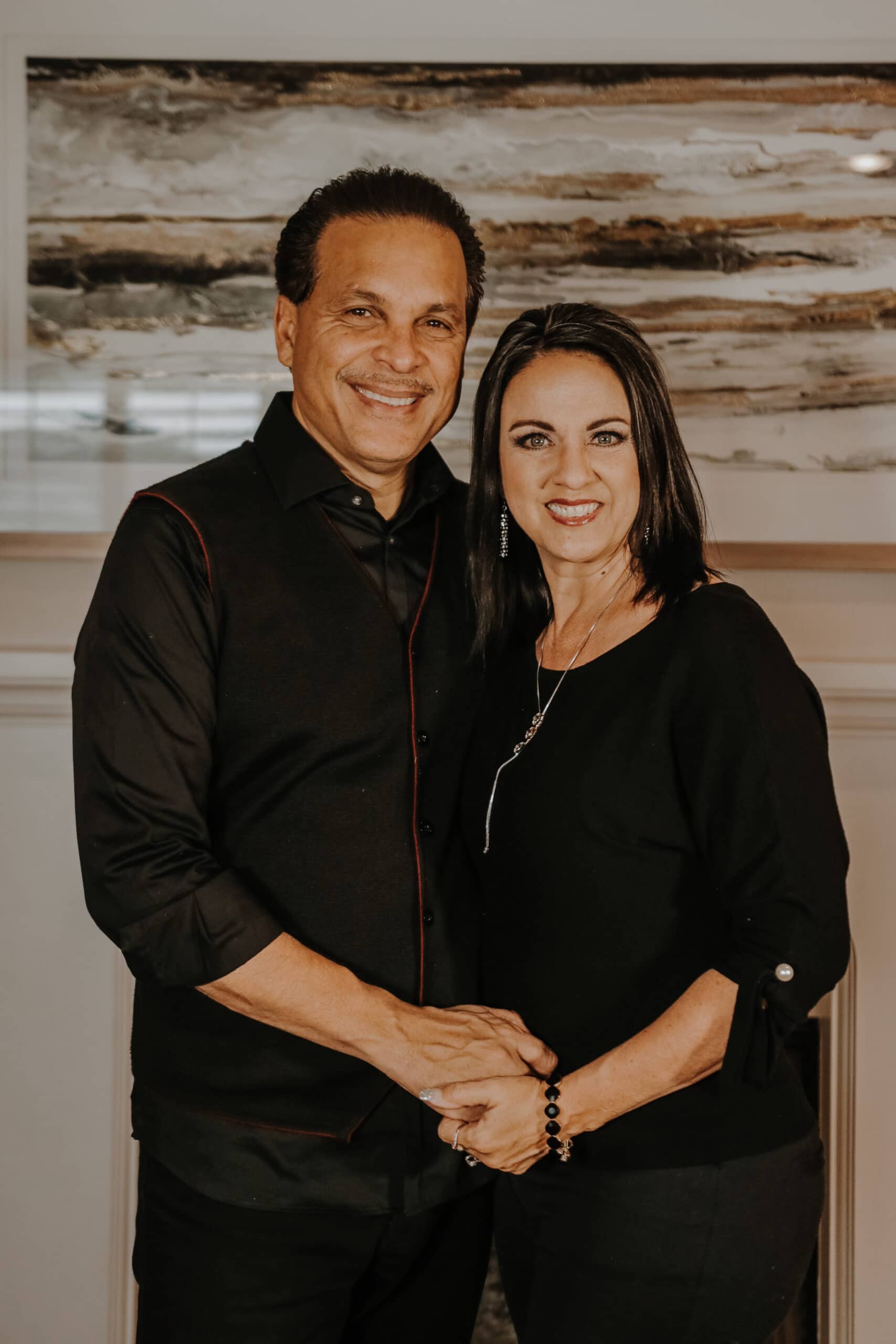 Pastor Marco & Liza Garcia
Founding & Senior Pastors of The Way World Outreach
Liza & I have a passion to reach the world one soul at a time. We have a heart of compassion for the lost, hurting, poor, and broken. This has driven us to dream bigger and believe God for more for our city and for every individual God has brought across our path. When God directed us to begin walking the streets of San Bernardino for the first time, we went with the primary goal of loving people and meeting needs however we could. From the first meal we handed out to a needy family to the more than 25,000 hot meals our church distributed last year, we have expanded our church to two campuses in San Bernardino, and a satellite campus in Medford, Oregon. We have overseen the launch of multiple men's, women's and children's homes that are getting individuals and families off the streets every day. We have launched more than 100 ministries that are dramatically and regularly impacting our community. We created and developed a transformational discipleship curriculum that has helped thousands to achieve their destiny and purpose in God.  And today, as a church, we continue to make disciples of Jesus Christ that are making disciples of Jesus Christ!
Love, Marco & Liza Garcia
Bringing salvation to the inner cities of the world through the preaching of the gospel, loving people, meeting their needs, making disciples of Jesus Christ, and developing leaders that build the local church that transforms the community.