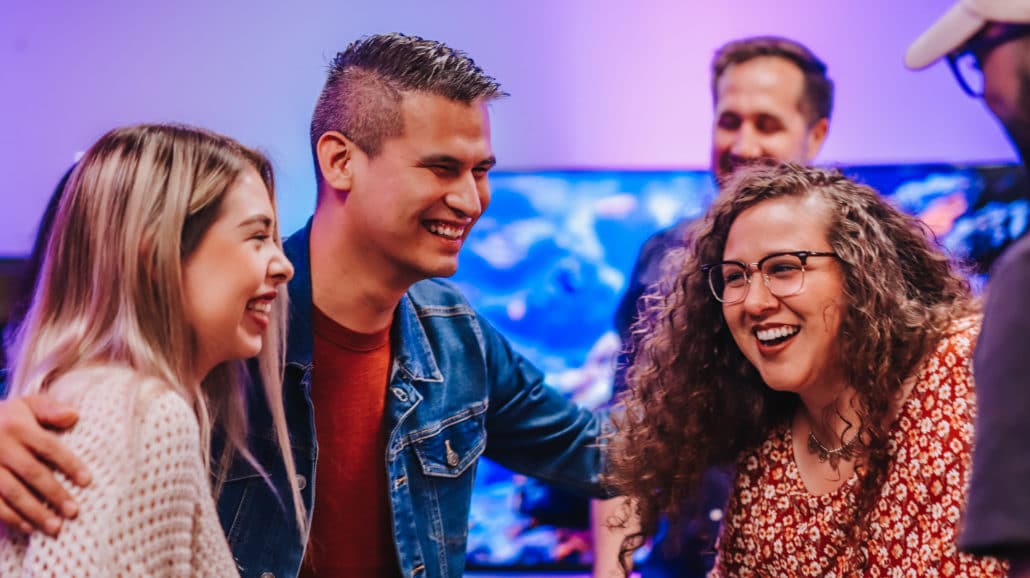 In a Discipleship Group, you can expect to receive:
Care
Discipleship
Genuine Relationships
Leadership Growth
A MESSAGE TO ALL DISCIPLESHIP GROUP LEADERS
It's in times like these where Discipleship Group leaders rise up and do what God has called them to do. In this time we want to encourage you to continue to meet with your groups, and begin introducing new creative ideas.
How to Meet During COVID-19
1. In Person
For now, try keeping your in-person meetings under 10 people. If they are greater than 10, try
the other 2 options below.
2. Video Meeting
It's very simple to set up a video call!
Download Zoom (Click here to Download for Apple or Download for Android)
1. Click Sign In (with Facebook or Google account)
2. Click Start Meeting
Click Participants
Click Invite (you can send an invite message to your P12 Members)
3. Conference Call
Have everyone call in to your meeting. You can lead your P12 over the phone.
They can call you at your normal meeting time
You can answer and merge calls so that you can be over the phone together.