Power of 12 Growth Groups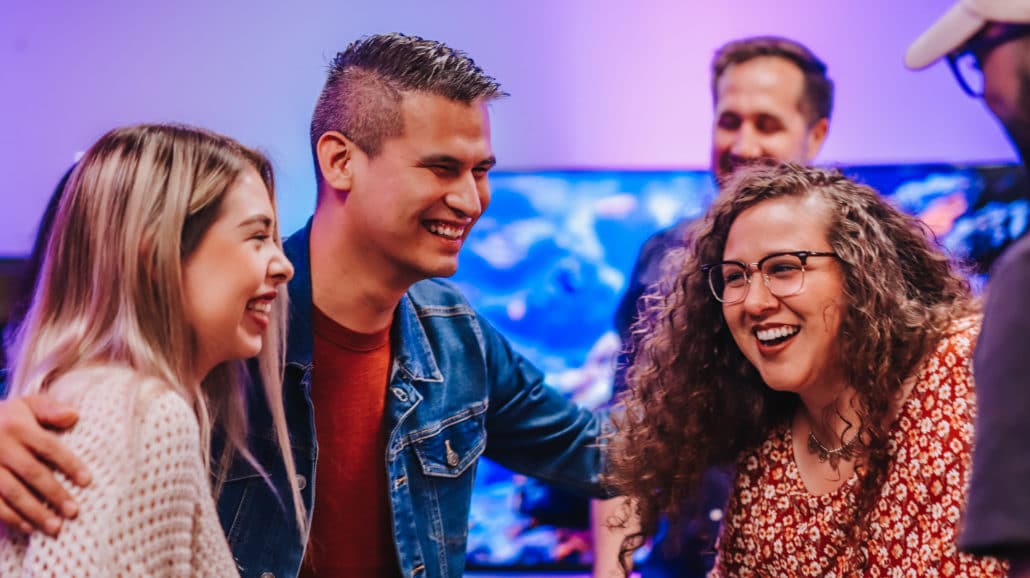 In a Power of 12 Growth Group, you can expect to receive:
Care
Discipleship
Genuine Relationships
Leadership Growth
"I am appreciative for my P12. Thanks to the brothers I've made, I've grown stronger in my Walk. I've held myself more accountable as well. These men all pour wisdom into each other every meeting. As a young man, this has helped me become wiser in areas of my life that I would previously have had trouble in."
"Through P12 I have learned to talk more with others and be more outspoken and learn more of what I needed."
"Before attending a Power of 12 meeting, I tried finding every excuse to not go, but at the last minute, I pushed through and decided to go. While we were going through one of the lessons, everything and I mean everything was meant for me and what I had been going through. I was able to open up and share what I was going through, and I felt so free after I left there."
A MESSAGE TO ALL P12 LEADERS
It's in times like these where P12 leaders rise up and do what God has called them to do. In this time we want to encourage you to continue to meet with your groups, and begin introducing new creative ideas.
How to Meet During COVID-19
1. In Person
For now, try keeping your in-person meetings under 10 people. If they are greater than 10, try
the other 2 options below.
2. Video Meeting
It's very simple to set up a video call!
Download Zoom (Click here to Download for Apple or Download for Android)
1. Click Sign In (with Facebook or Google account)
2. Click Start Meeting
Click Participants
Click Invite (you can send an invite message to your P12 Members)
3. Conference Call
Have everyone call in to your meeting. You can lead your P12 over the phone.
They can call you at your normal meeting time
You can answer and merge calls so that you can be over the phone together.