FRIDAY, DECEMBER 31ST AT 7 PM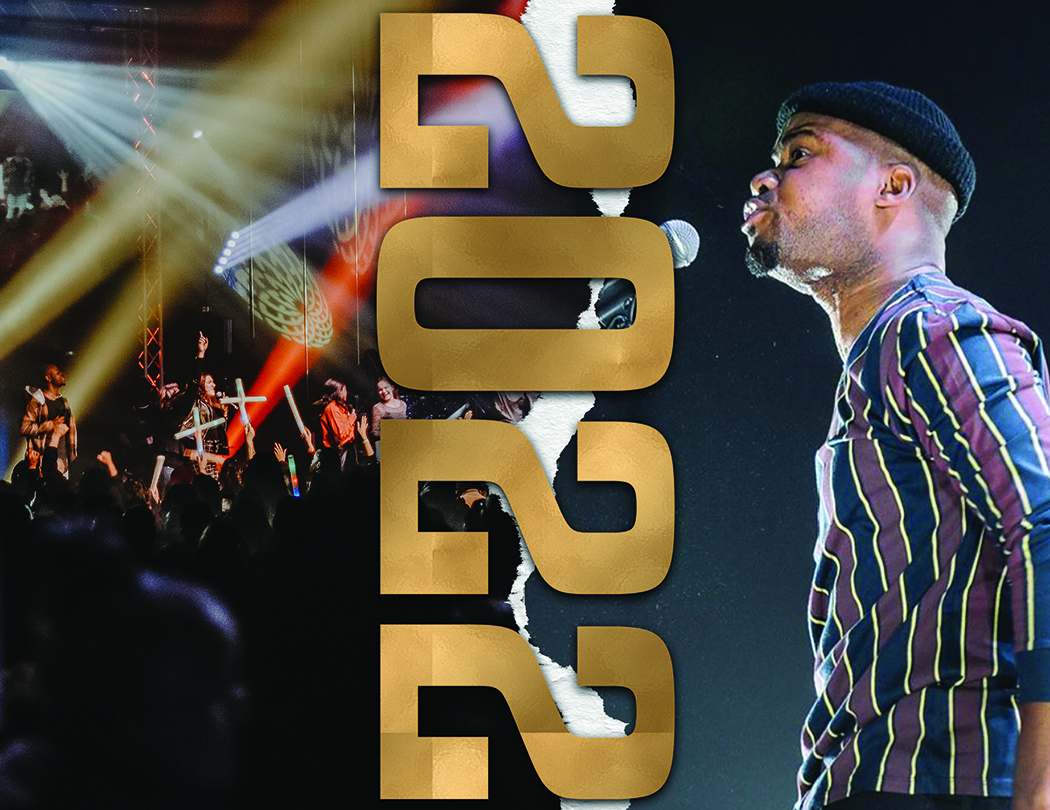 WORSHIP
FINAL WORSHIP MOMENT OF THE YEAR WITH A SPECIAL TIME OF PRAYER FOR 2022.
SPECIAL PERFORMANCES BY EMMY-WINNING ARTIST, CHRIS WEBB.
WORD
PROPHETIC WORD FOR 2022 FROM PASTOR MARCO GARCIA.
MASS WATER BAPTISMS & TESTIMONIES OF LIVES CHANGED.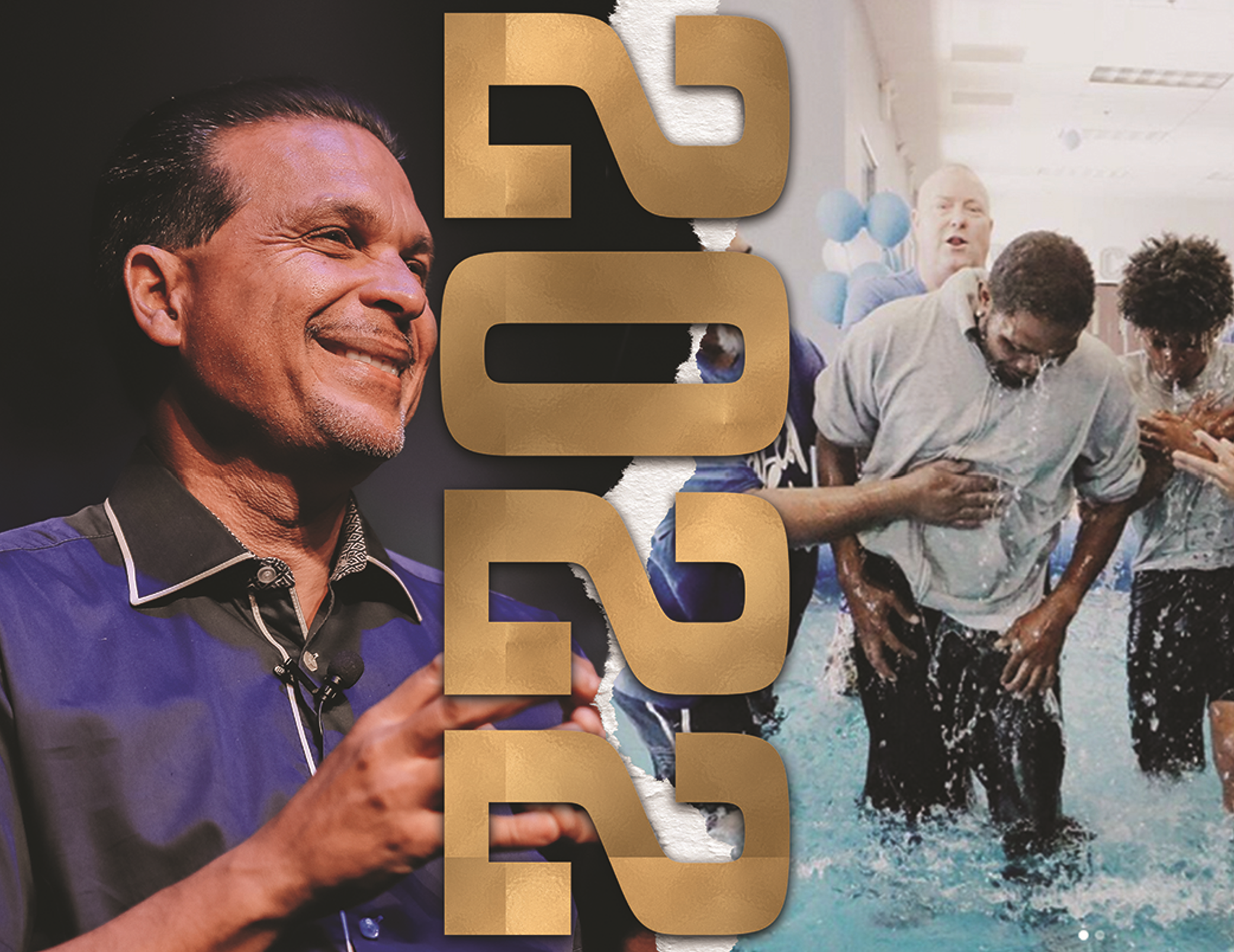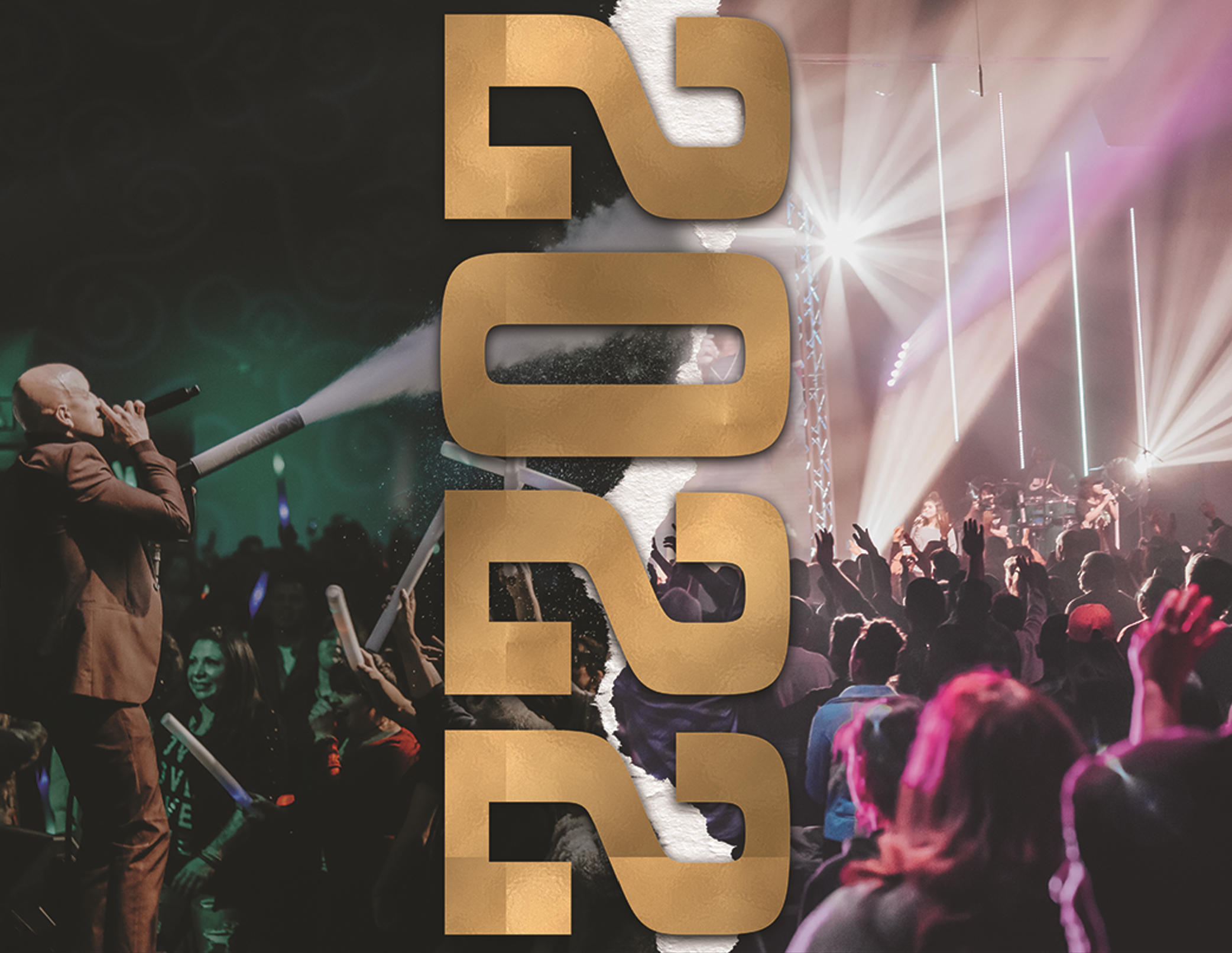 AFTER-PARTY
INTERNATIONAL FOOD FESTIVAL – FOOD FROM ALL THE NATIONS OF THE WORLD.
LIVE DJ, GAMES, STREET ART, KARAOKE WORSHIP HITS.