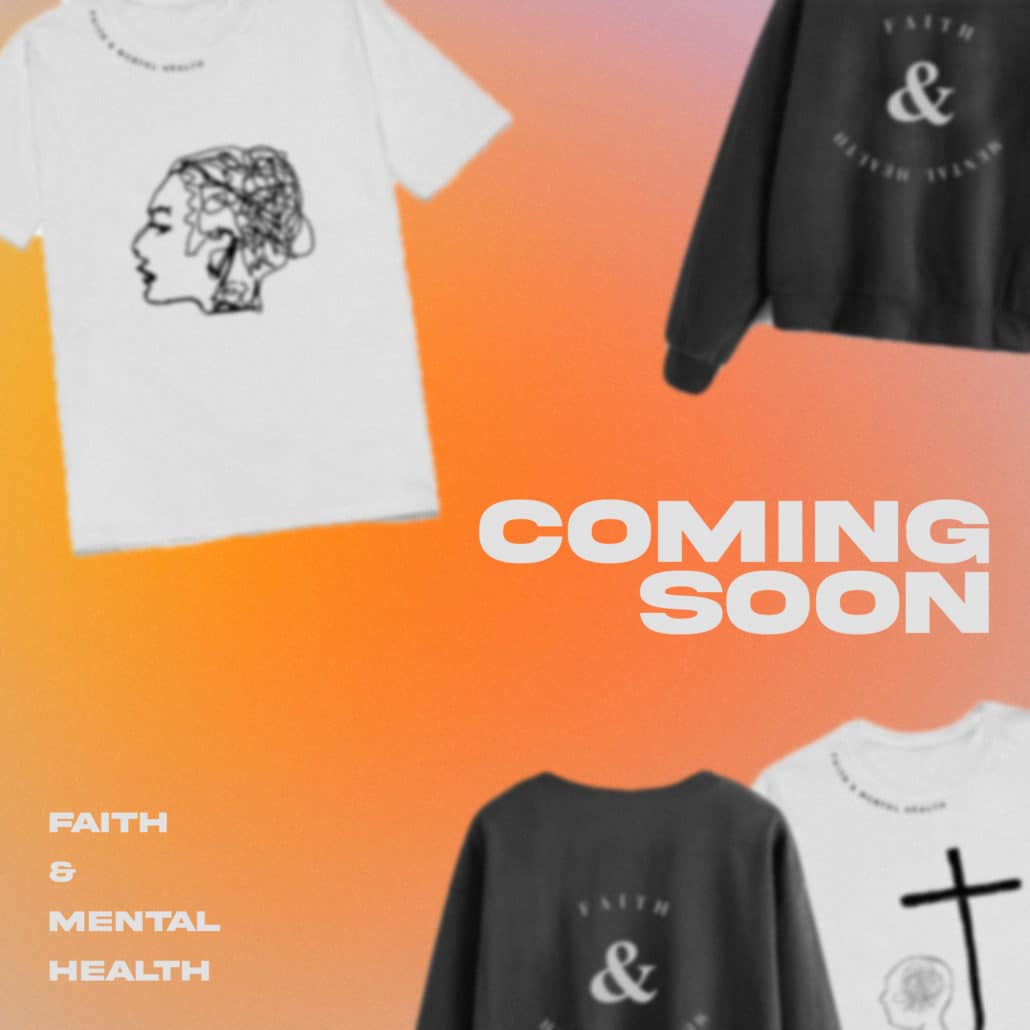 COMING SOON!
Keep an eye out for our faith and mental health merch, launching soon!
If you or someone you know is in need of counseling services, our Lay Biblical Counseling Department here at The Way is here to help.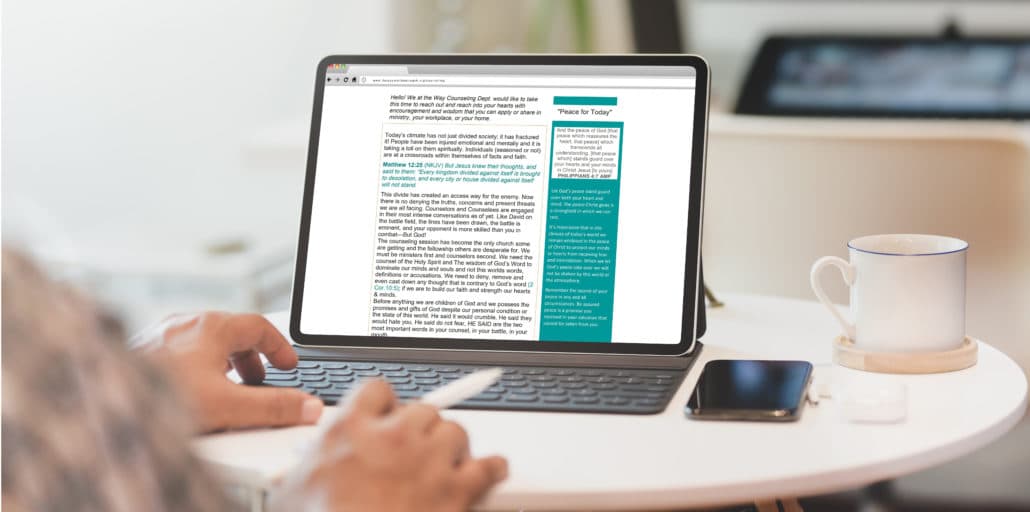 MONTHLY NEWSLETTER
Every month our counseling team is compiling practical and spiritual insights to encourage and strengthen your faith, as well as help you get control of emotions and thoughts you may be struggling with. Whether a stressful week with the kids, a battle with toxic relationships, or thoughts we pray you find comfort and helpful tips for your life here each month.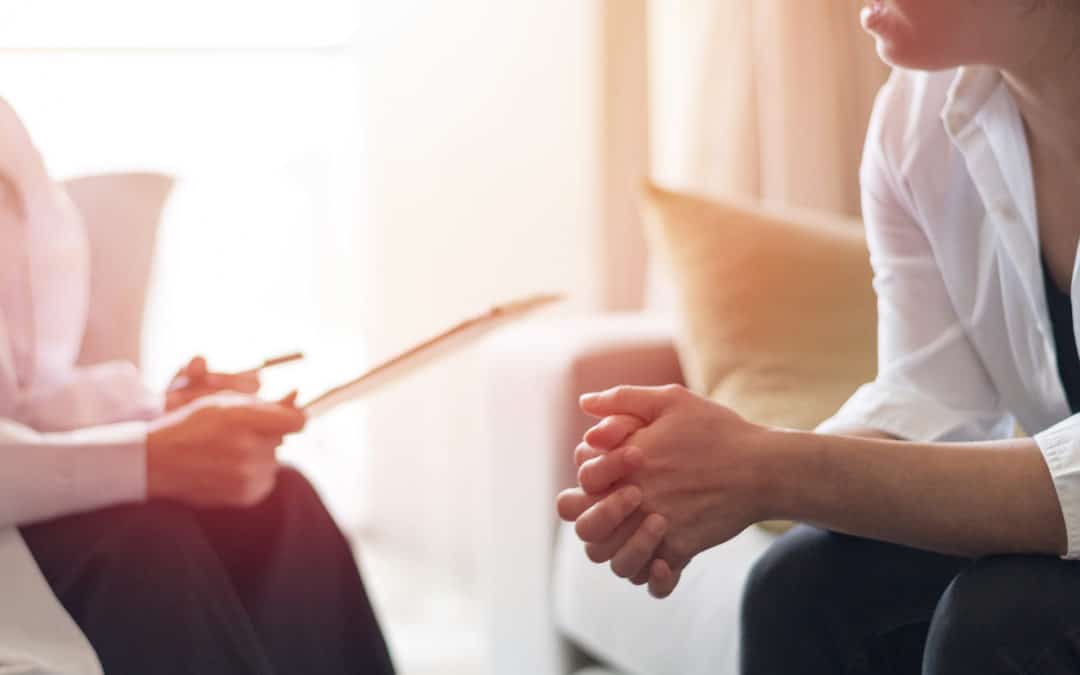 REQUEST COUNSELING
TWWO  has a community of believers that are gifted and skilled in lay biblical counseling. Able to provide spiritual and practical direction for your situation. We offer family style, marital and individual biblical counsel. Sometimes you need to talk and we are here for you too: just ask for a wisdom session.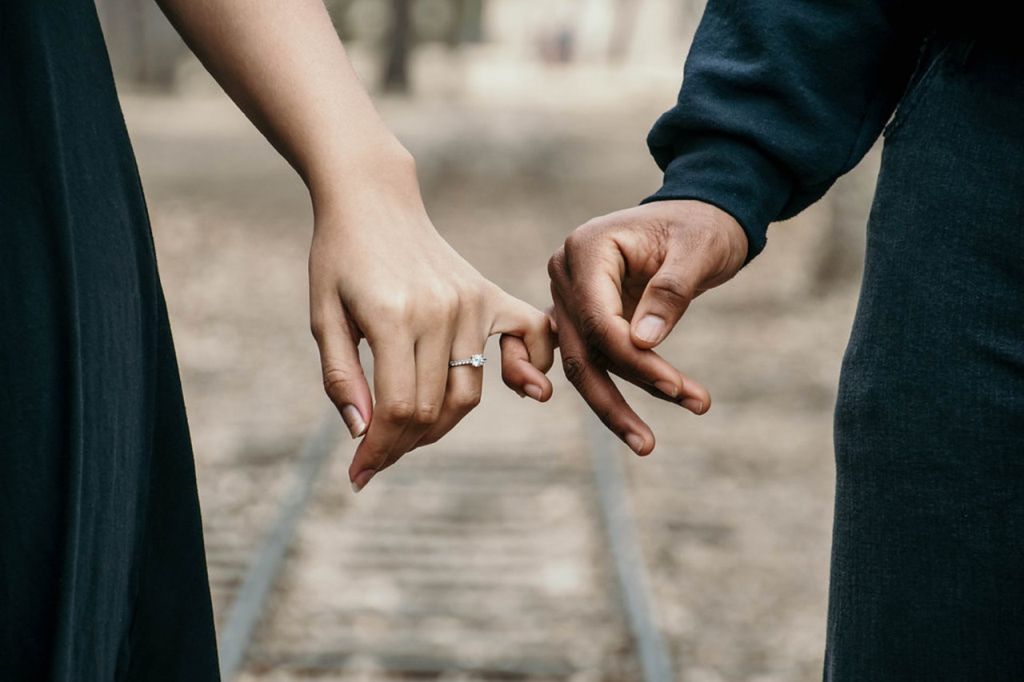 Premarital information
Congrats on your engagement! We know there is so much planning to do and preparations to be made for the big day. So add this to your to-do list. Only 44% of couples invest in this preparation for marriage. Invest in your lifetime together with our one-on-one 5 week premarital counseling curriculum designed by TWWO pastors.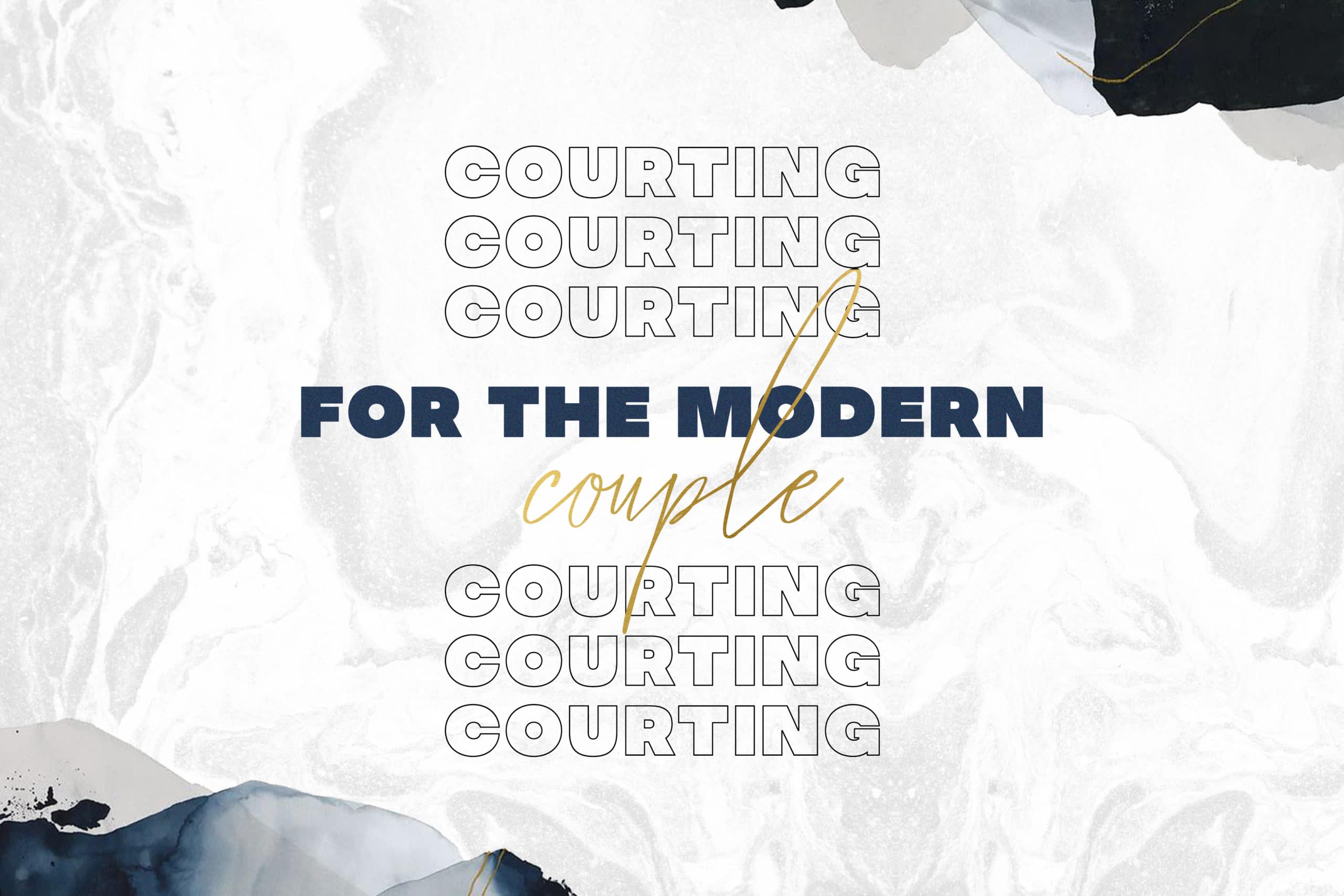 Courting Class information
So you found someone…but not sure if it's "the one" yet? Join our courting class. God has a plan designed for dating that leads to the altar and not the bedroom. Safeguard your relationship with our tips for dating singles. This 6 week program is taught in a group setting and will help you discover if you're going to be great friends, or if it's time to shop for rings.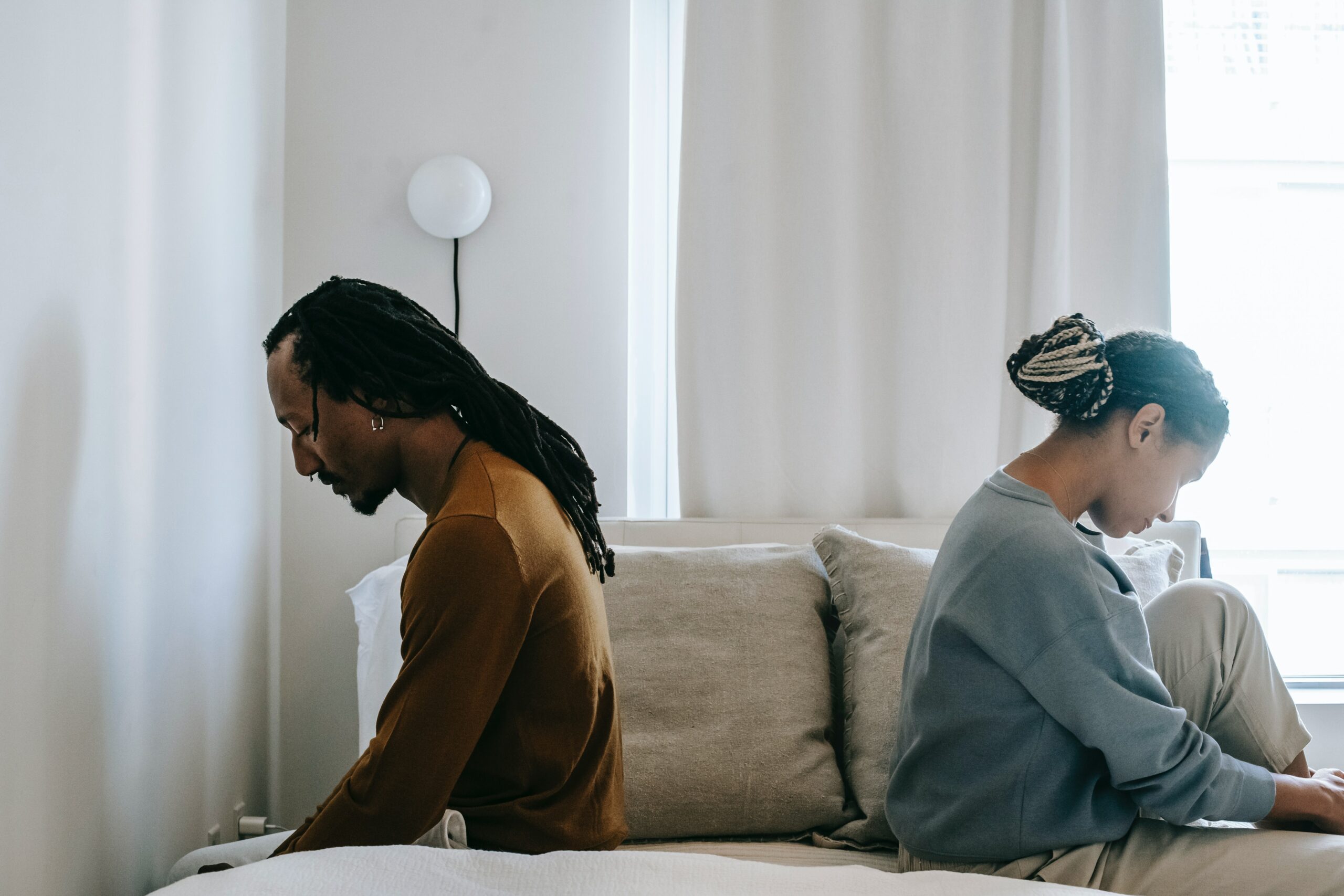 UNBOUND
Helping men & women who have experienced the loss of a child through abortion experience, the life-changing journey of God's grace by exposing the trauma, surrendering the hurt, allowing the Holy Spirit to reawaken and renew His life in you, and reclaim spiritual territory in the name of Jesus Christ.
Interested in using the gift of counsel and compassion to serve the body of Christ? Register Today to become a Lay Biblical Counselor!
Contact
If you have any questions, please contact us.