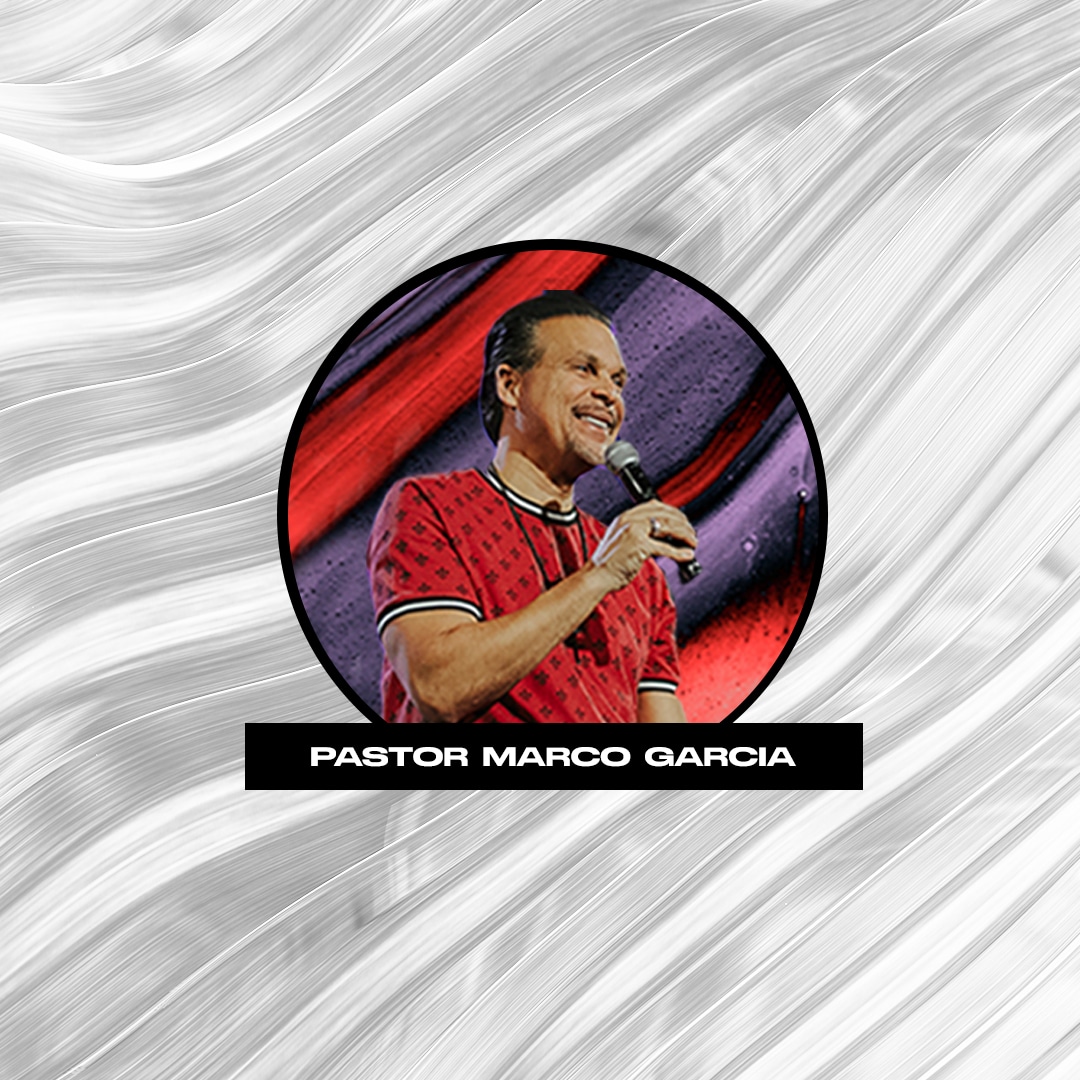 JANUARY 26TH AT 7 PM
Pastor Marco, over 20 years of being the lead pastor of the way World outreach. his dynamic ministering style and great compassion and love for people allows him to show them a clear path to God. He has a unique pastoring gift to guide people in finding their God given purpose for their lives. His passion is to reach the world one soul at a time.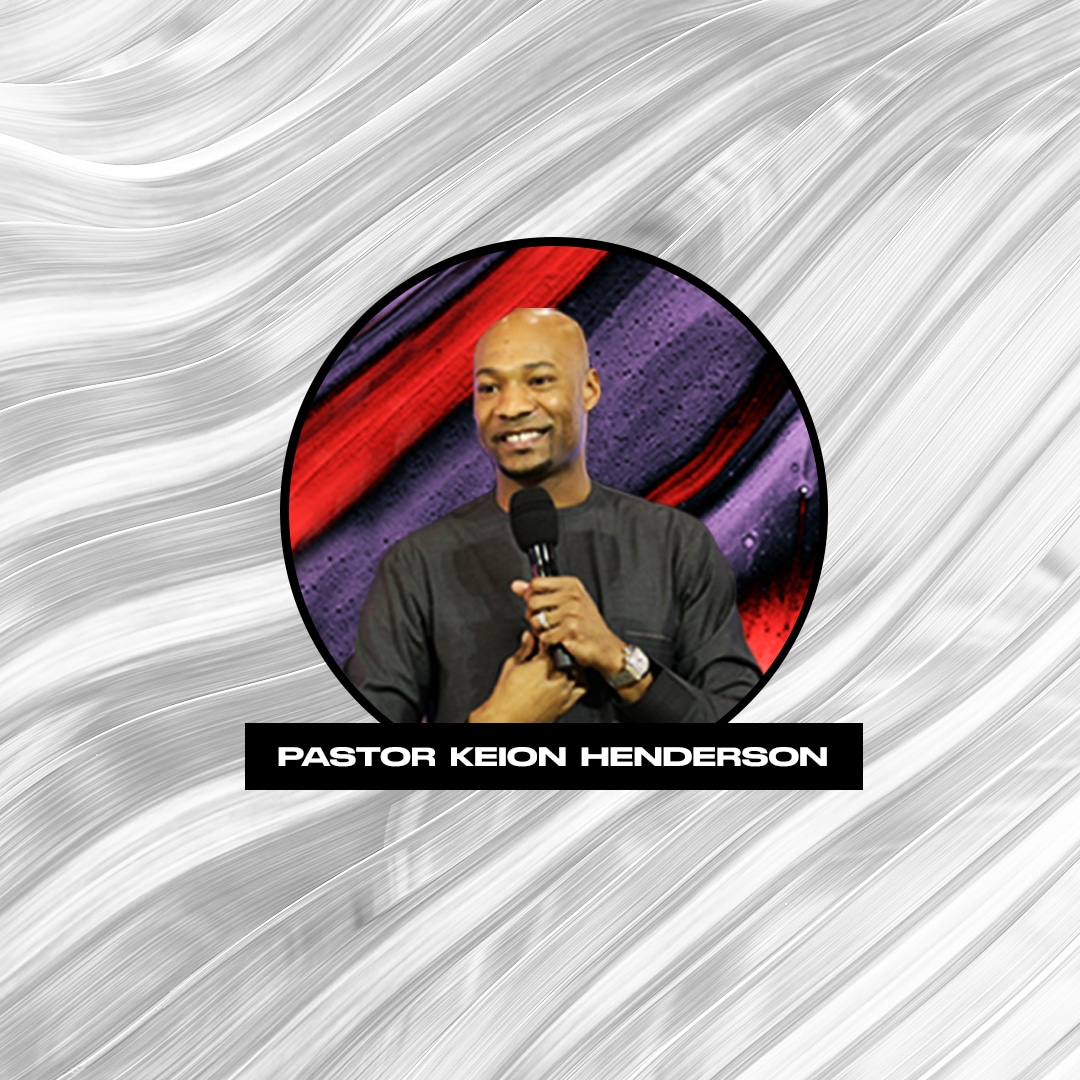 JANUARY 27TH AT 7 PM
Pastor & CNN Heroes Award nominee, with more than 20 years in active ministry, and speaking for thousands worldwide, his church, The Lighthouse – one of the fastest growing churches in the nation.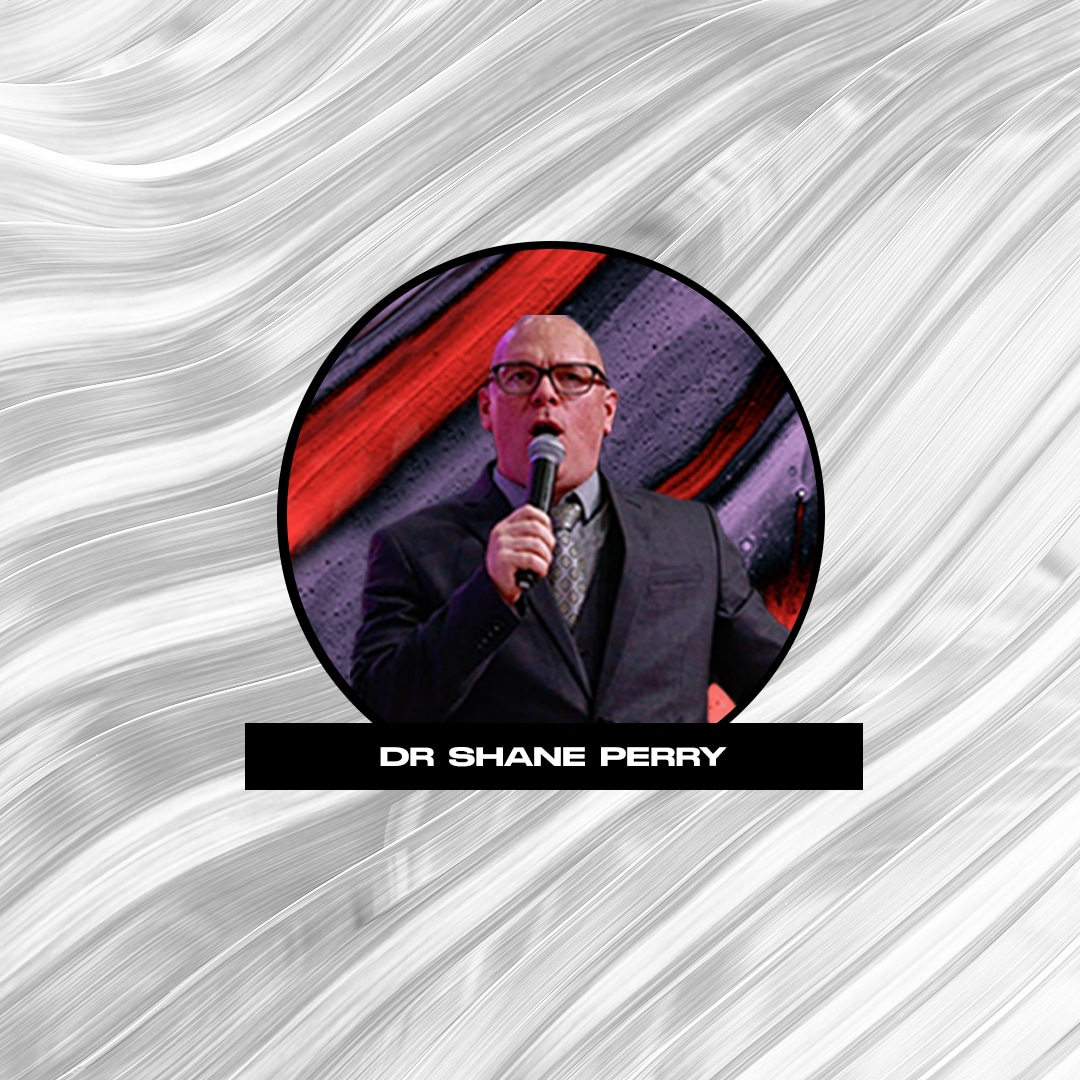 JANUARY 28TH AT 7 PM
Dr. Shane Perry Sr. travels the world, preaching a message of hope and teaching the masses how to find God's purpose for their life. He is the host of the international program, Praise the Lord, on TBN, which is the world's largest global network. He can also be seen on several other networks, such as BET and INSP.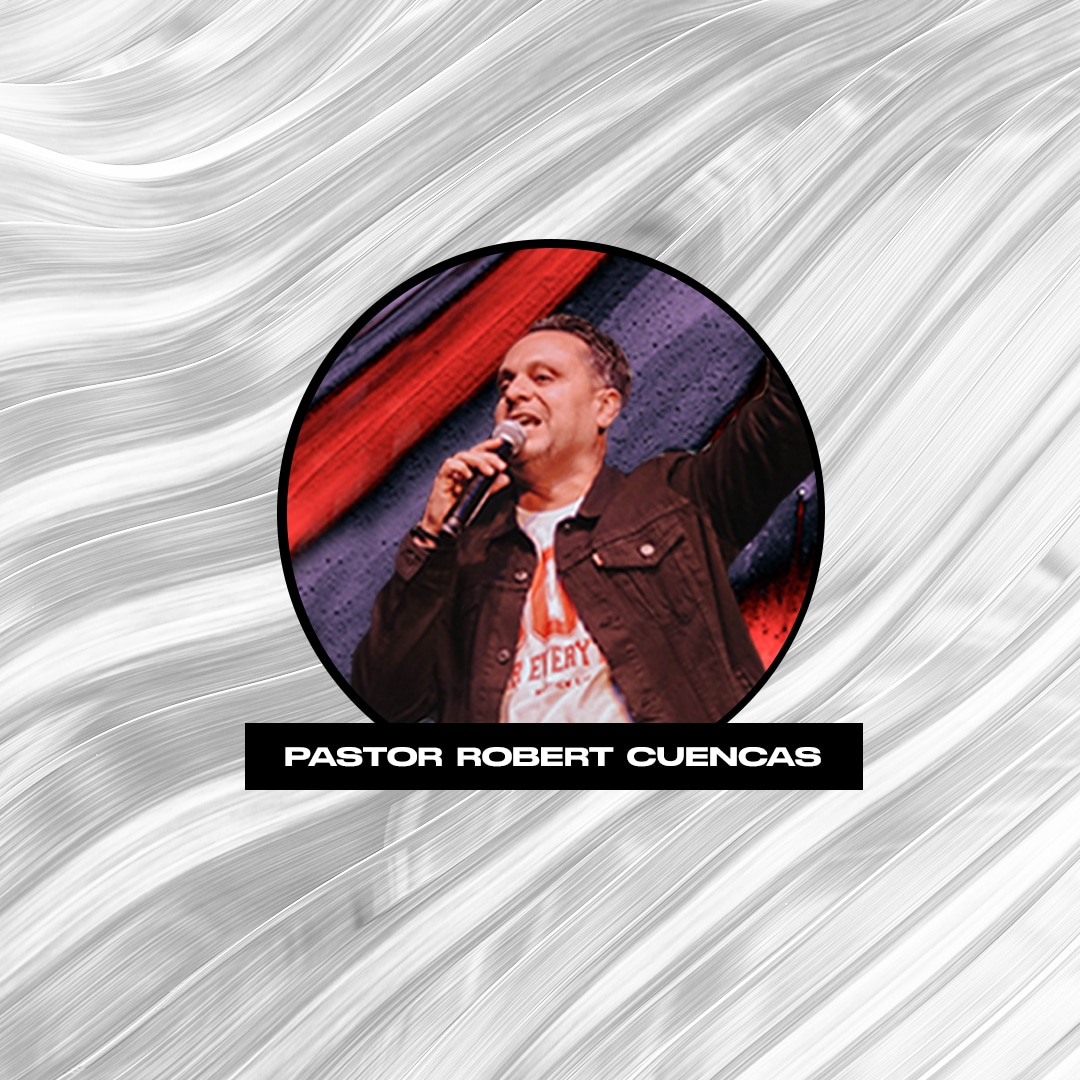 JANUARY 30TH AT 9 AM & 11 AM
Alongside of his brother Marco, they trailblazed a movement in the city of San Bernardino that resulted in planting The Way World Outreach that has impacted over hundreds of thousands of lives.