READY TO GO TO THE NEXT LEVEL?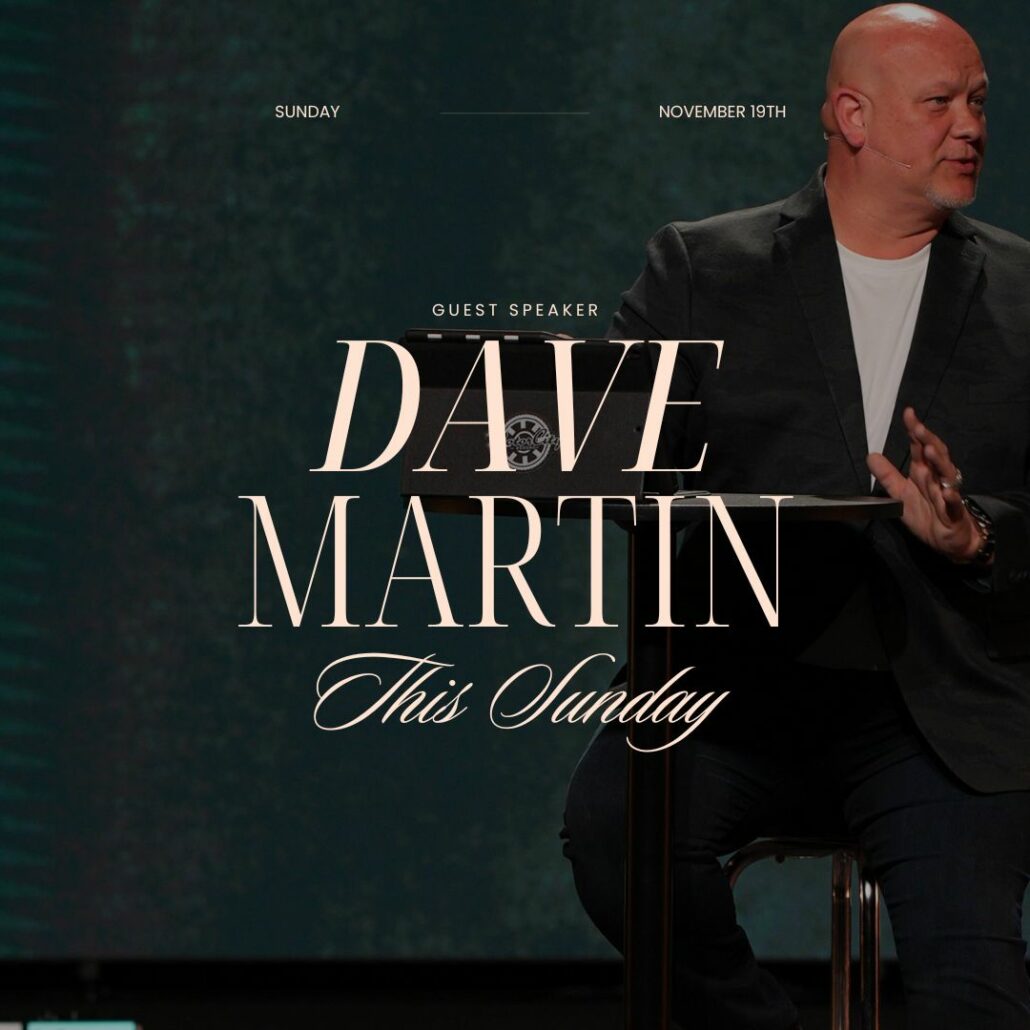 DR. DAVE MARTIN
JOIN US THIS SUNDAY, NOVEMBER 19TH with Guest Speaker Dr. Dave Martin!
SERVICE TIMES AT 9AM & 11AM
AND Join us for a FREE "Abundant Life Seminar" at 6PM
FREE Abundant Life Seminar on Sunday, November 19th at 6PM
With Dr. Dave Martin!