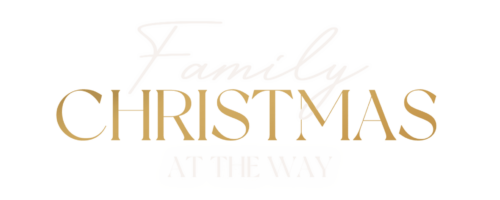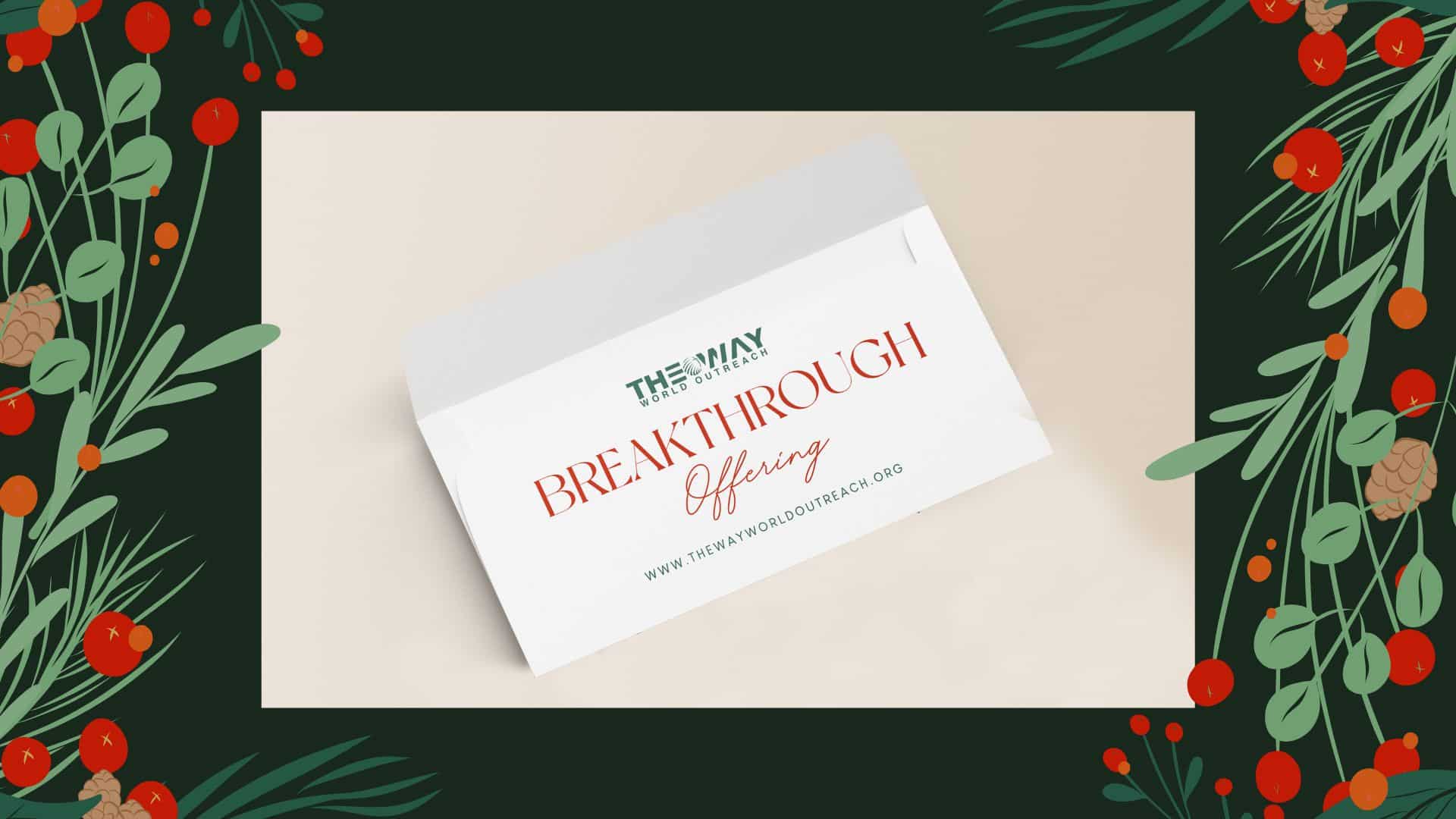 BREAKTHROUGH OFFERING
Sunday, 12/11 at 9am, 11am, and (1:30pm spanish)
Sow a seed for breakthrough in your life and bring a Christmas gift for the most important person of all at Christmas – JESUS!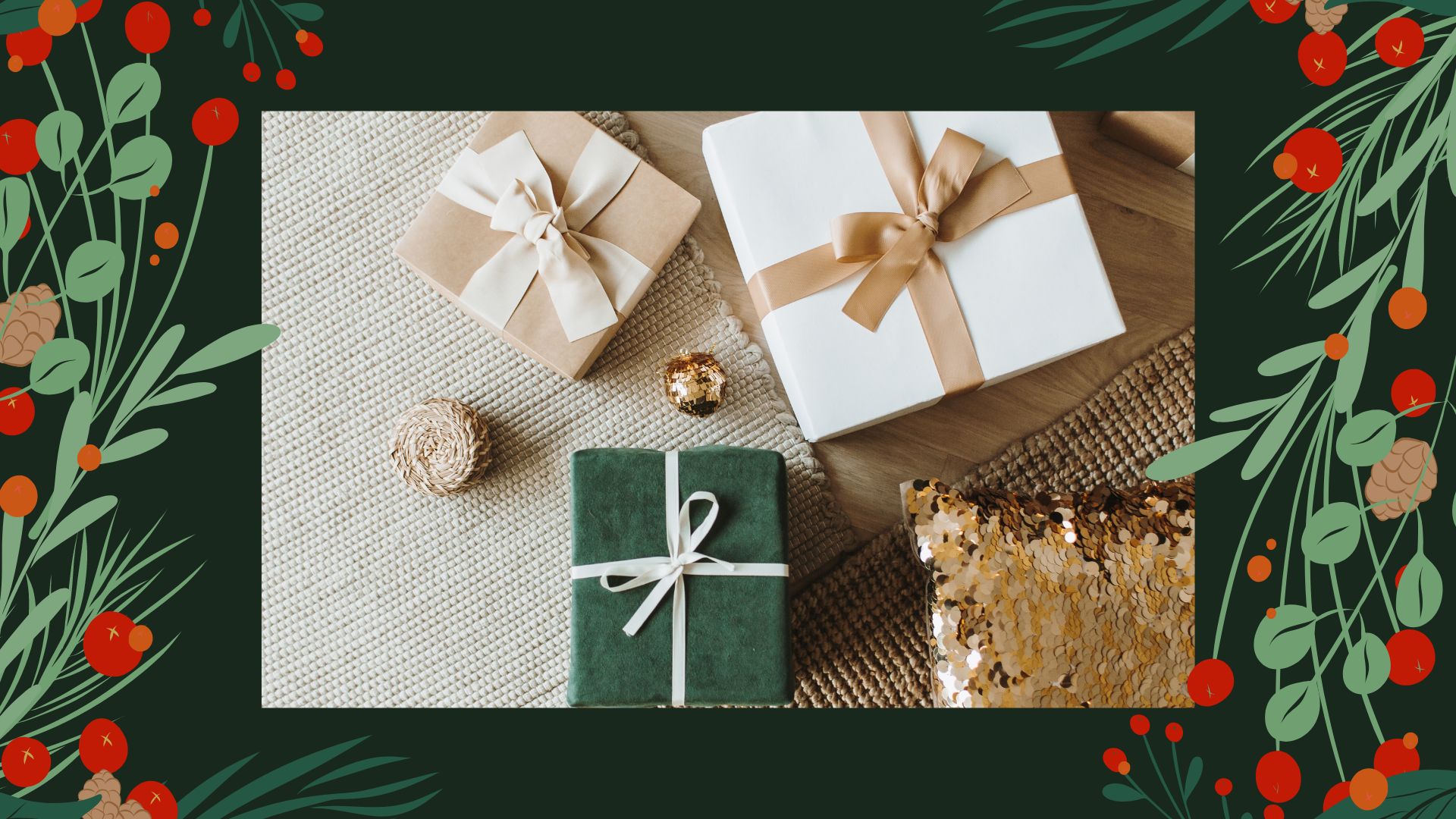 CHRISTMAS GIFT GIVEAWAY
Sunday, 12/18 at 5pm
Thousands of toys and boxes of food for families in need!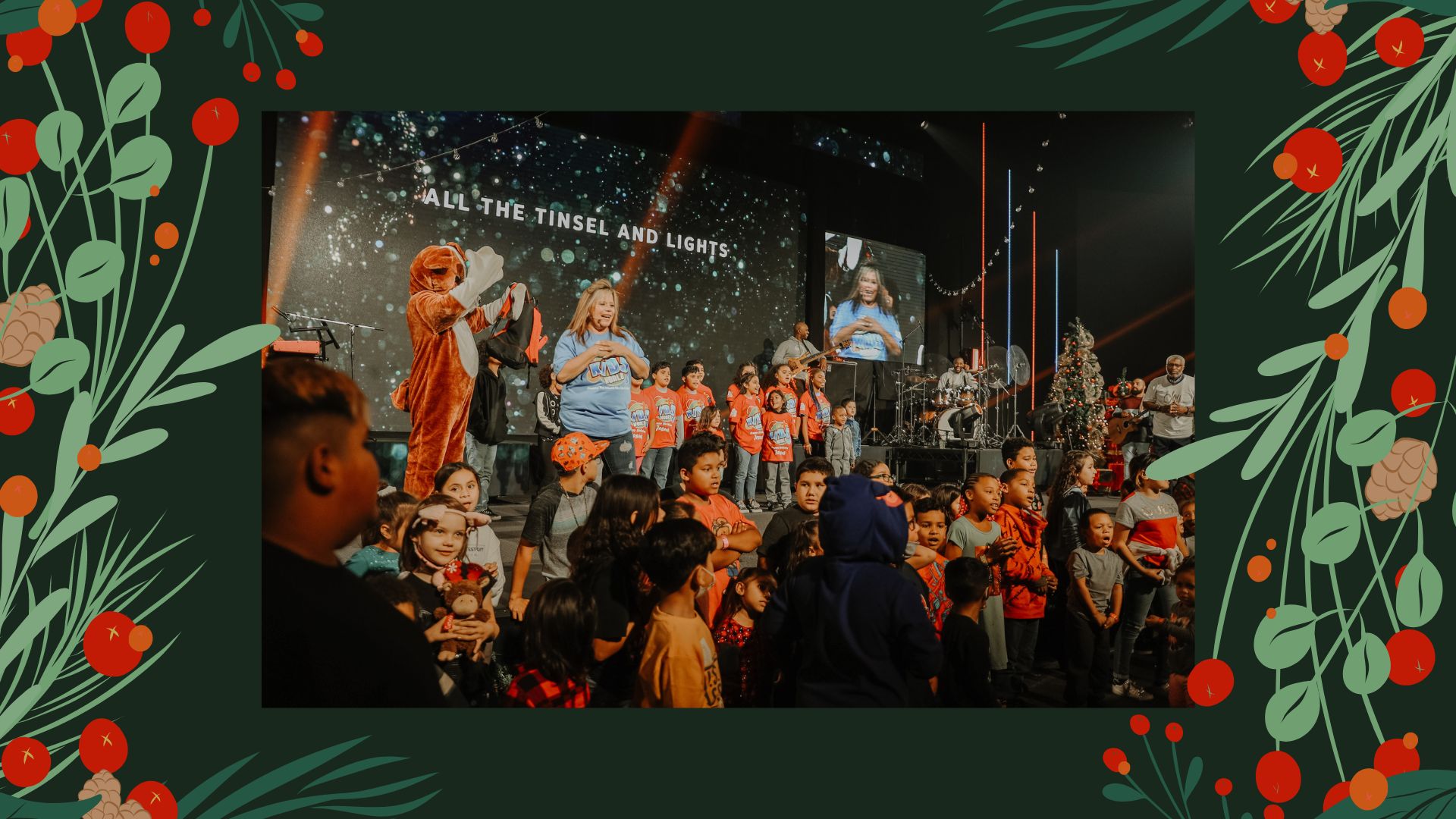 KID'S CHRISTMAS PRODUCTION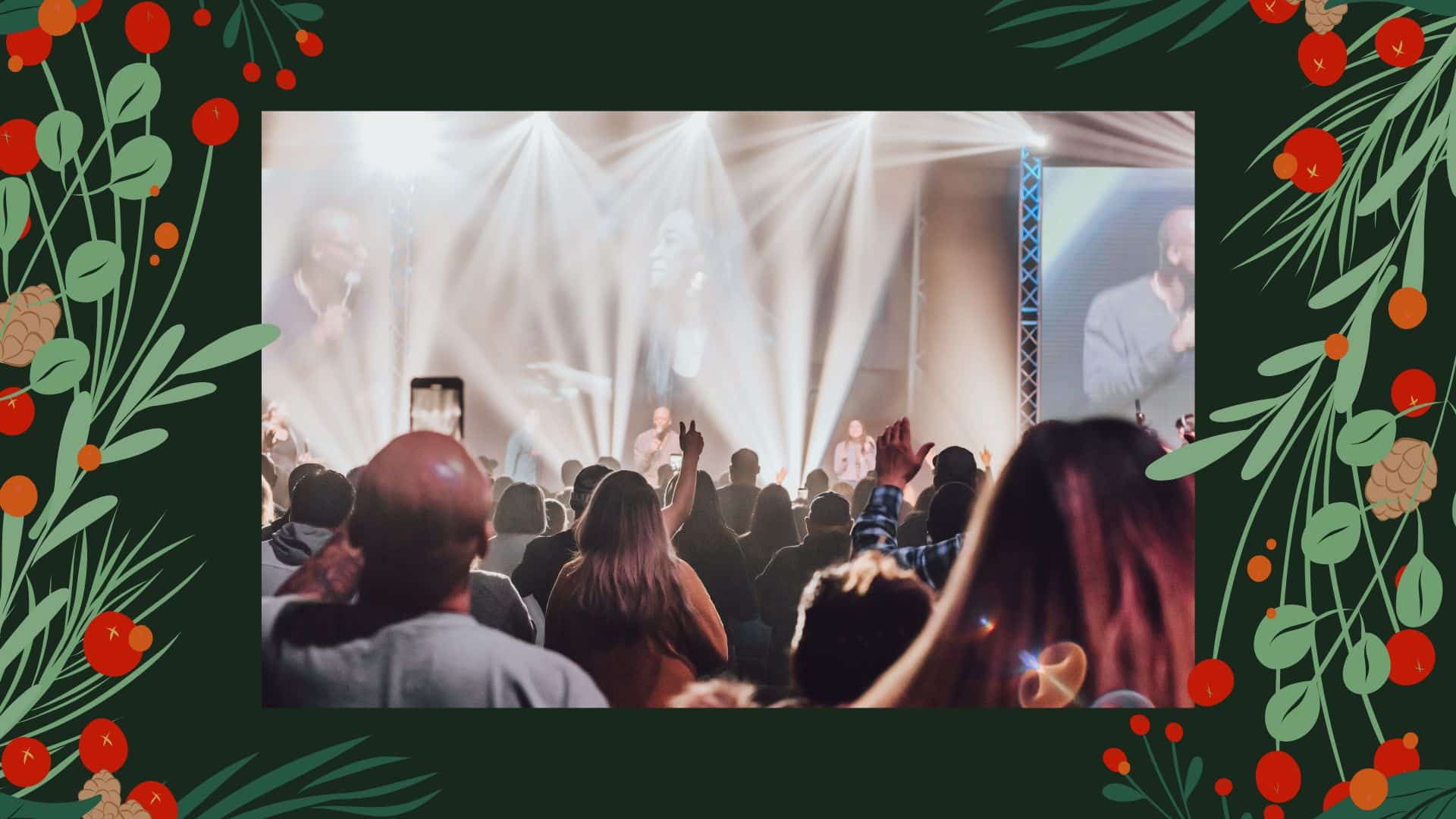 CHRISTMAS EVE SERVICES
Saturday, 12/24 at 9am, 11am, and (1:30pm spanish)
Our only in-person Christmas Services will take place on Saturday, Christmas Eve! Don't miss our special services with a special musical production from our Choir and Drama Team!
CHRISTMAS AT HOME BROADCAST - Christmas with The Garcia family!
Sunday, 12/25 –  9am – Online Only
Bring the Gospel home this Christmas with a short, online only broadcast direct from Pastor Marco's home to yours!