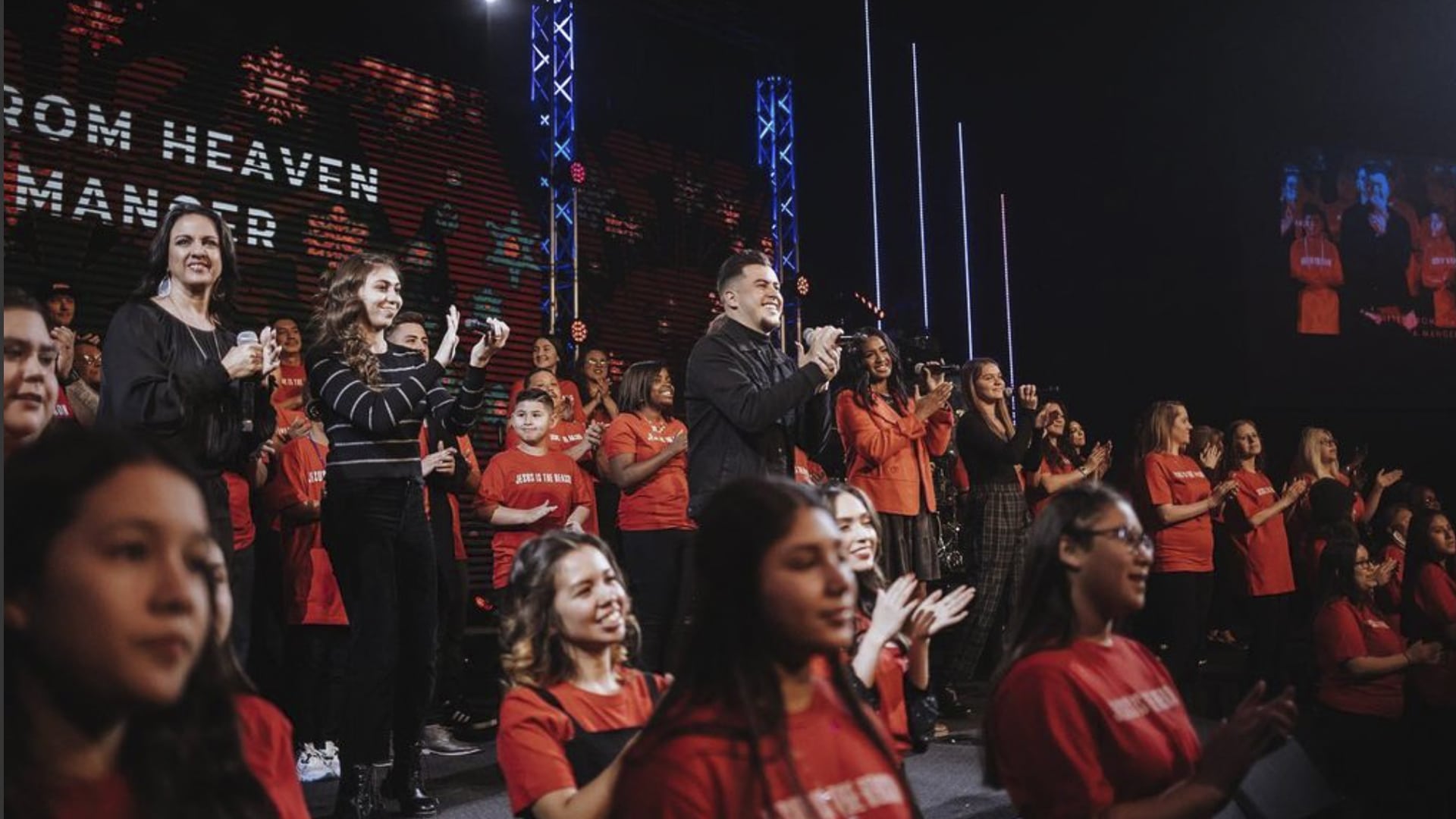 SUNDAY DECEMBER 19TH
CHRISTMAS SERVICE: 9 AM, 11 AM, and 1 PM in Espanol!
GIFT GIVEAWAY: 4 PM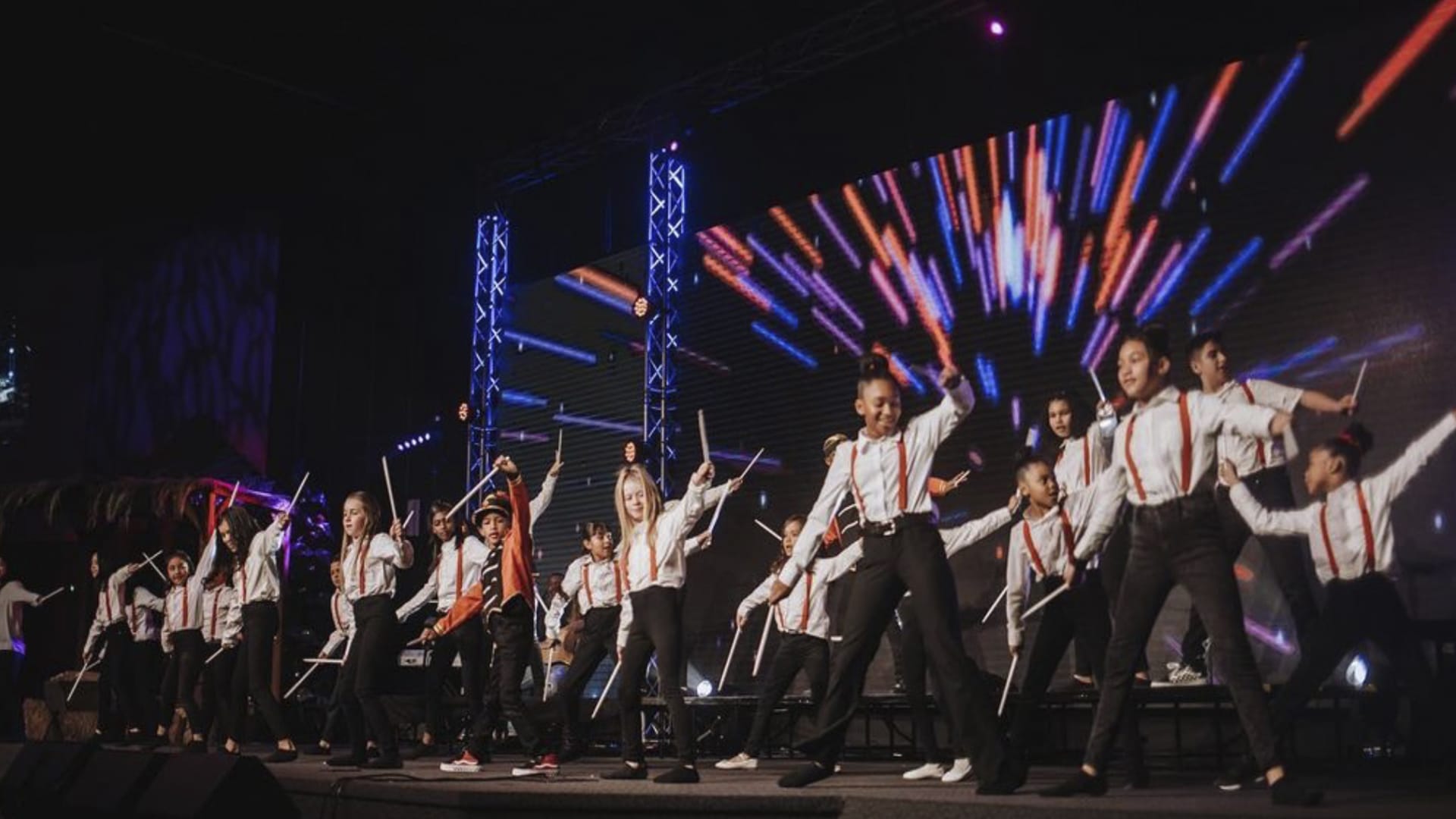 WEDNESDAY DECEMBER 22ND
"Christmas Around The World"  Annual Children & Youth Production at 7 PM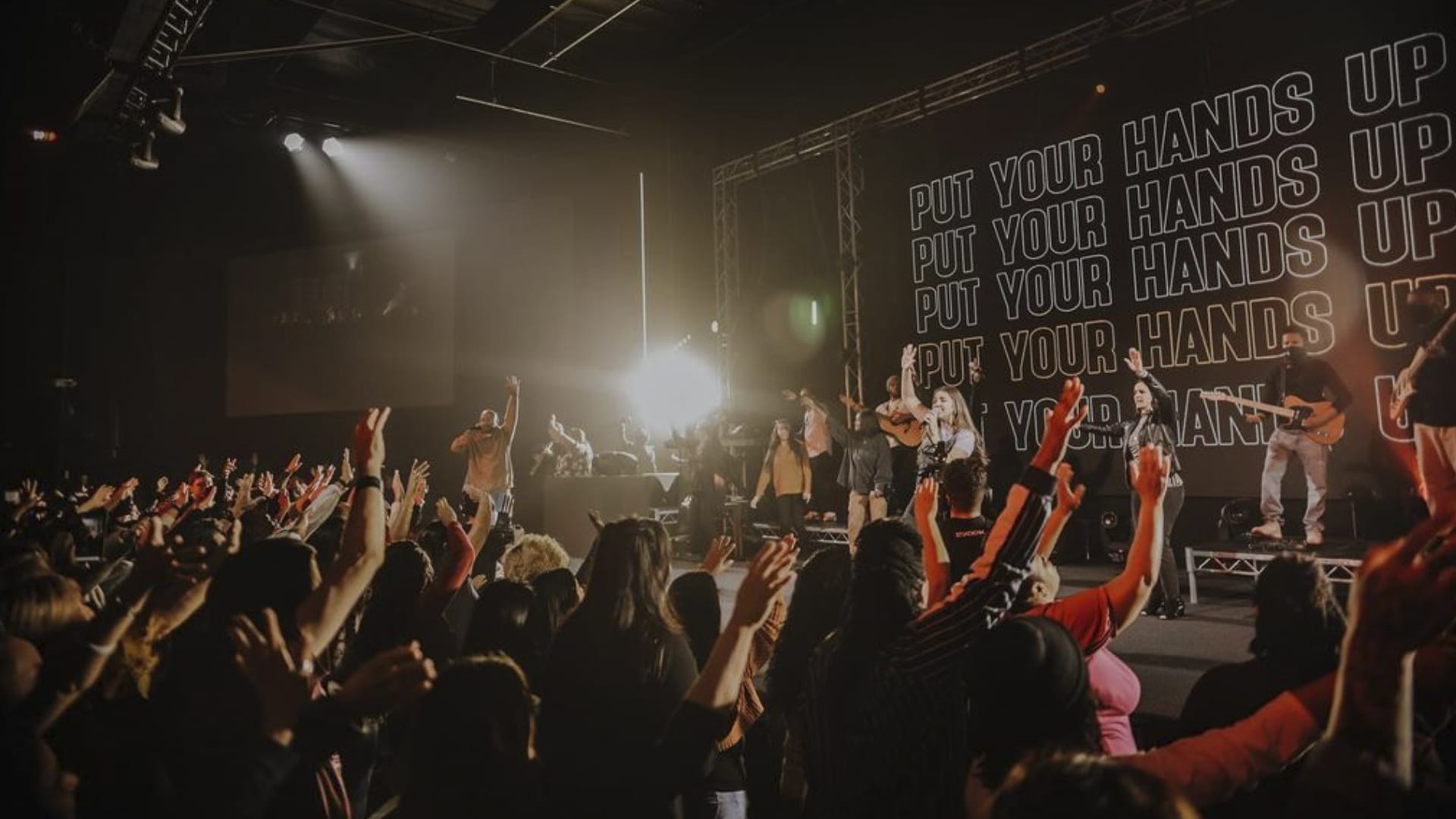 FRIDAY DECEMBER 24TH
Christmas Eve Service: Carols & Candlelights, Free Chocolate Gifts at 7 PM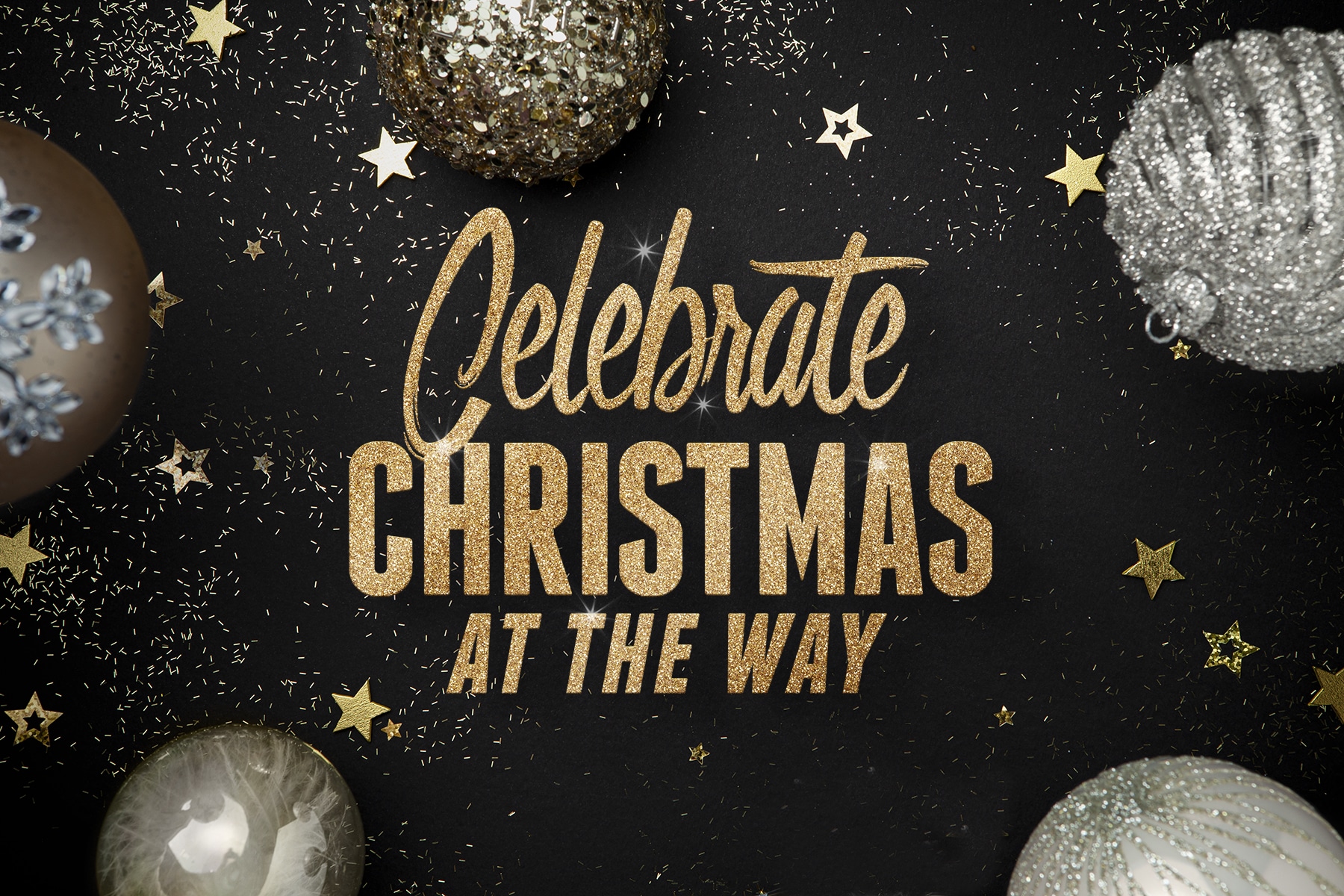 CHRISTMAS @ THE WAY
Attend Christmas Services – Express your joy & gratitude!
Serve at one of our Christmas Outreach's – Sharing joy!
Bring Someone – Bringing someone to the source of joy!
Bring an offering – Planting a seed for a harvest of joy!