UPCOMING EVENT
CLASS OF 2020! We are hosting a FREE event to celebrate YOU!
On June 20th, 2020 at 6pm – We will be having a Graduation Celebration at our Hallmark Campus!
Experience walking across the stage, getting your graduation photos taken for free, and receiving a free gift bag.
Spaces are limited! Click the button below to register!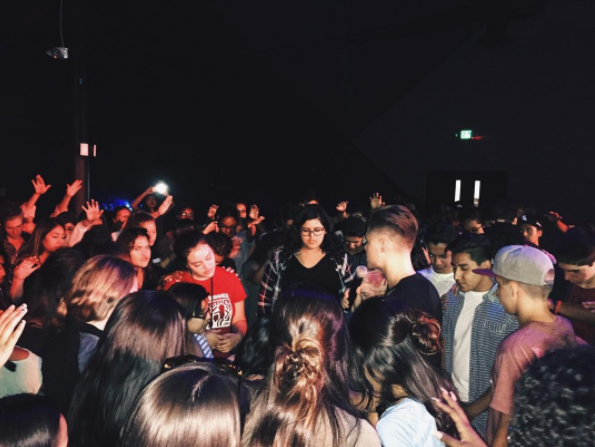 No Limits Youth Experience
NLY is a Youth Group that believes in Jesus and has a mission to love God and to love people. (Grades 6th-12th)
We've found purpose and salvation in Jesus.
We have a heart for inner city teenagers.
We are passionate about serving our church.
We are on a mission to grow Heaven.
Connect With NLY!
No Limits Youth has services every Sunday at 9 AM, 11 AM, and 1 PM
& Every Wednesday at 7 PM.