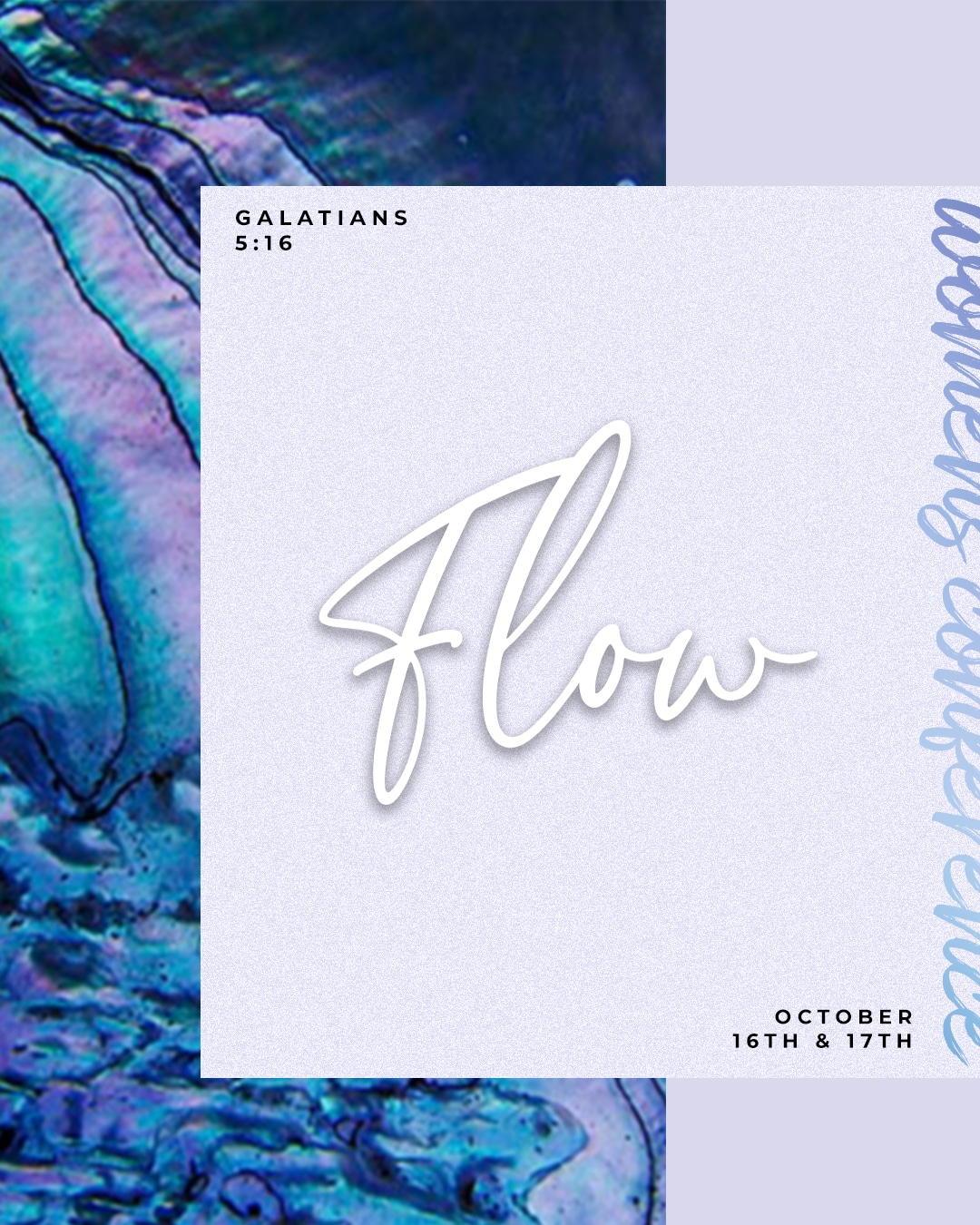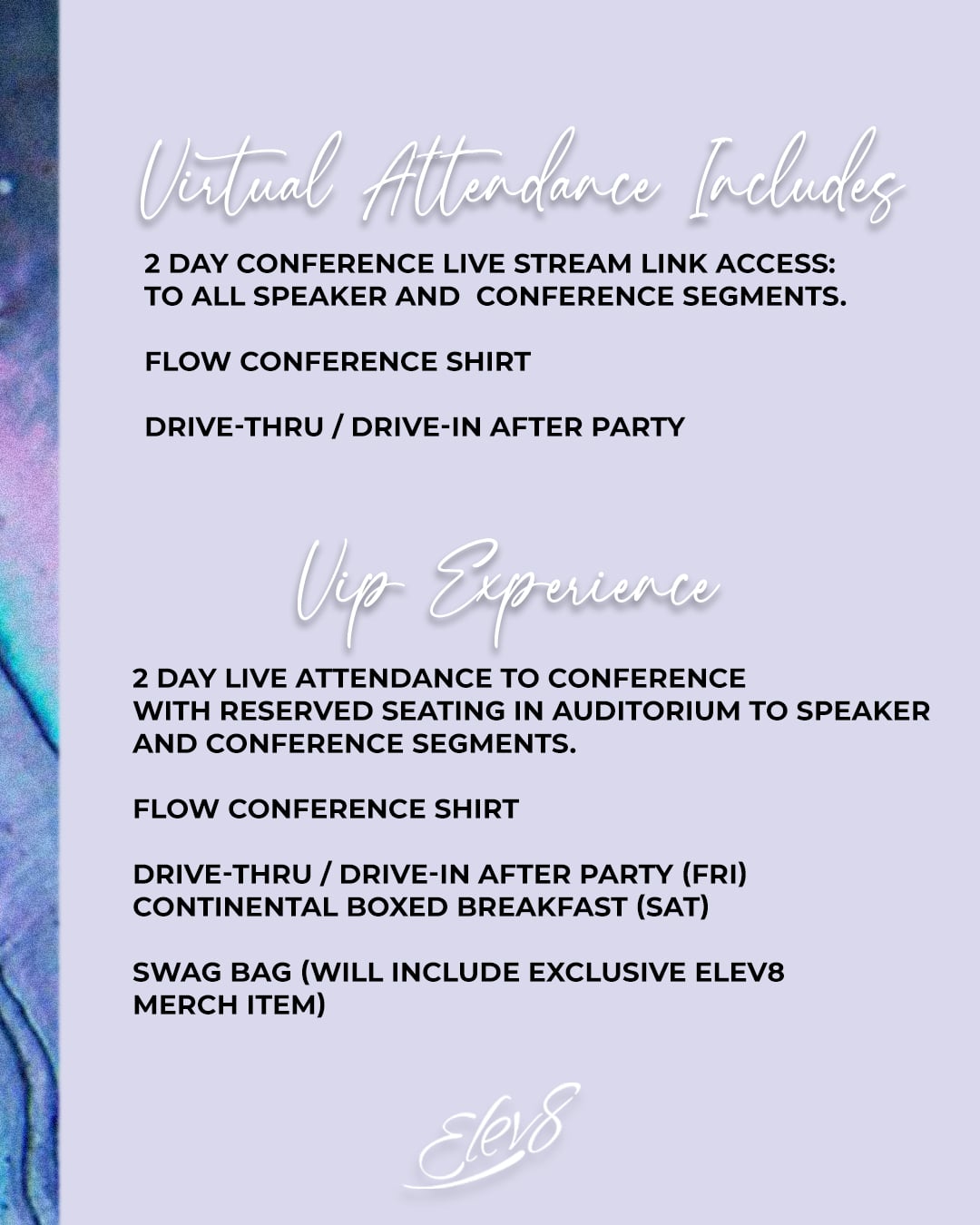 October 16th & 17th
Live on Main Campus and Streamed Live Online!
Jerry and Tanisha Flowers are the creators and founders of Redefined TV and are passionate about redefining relationships righteously. With over a million views on YouTube, Facebook, and other social media outlets and 3 cross country relationship tours, these generational trendsetters are dedicated to allowing their marriage to be a stage for which people can see Christ. The Flowers are based in Houston, TX, and are pastors at Time of Celebration Ministries Church. They have been married 8 years and are proud parents of two beautiful children, Melody and Jerry III.
Heather Lindsey is the Founder of The Pinky Promise Movement, an
organization that promotes honoring God with your life & body whether single or married. Pinky Promise was founded in January 2012 and has grown to over 70,000 women who've made a promise to honor God with their life. Heather challenges teens, young adults, and women to rise above cultural pressures and to stay determined to live for Christ regardless of their circumstances. Facing consequences women in previous generations couldn't imagine, ladies receive straight talk from Heather on how to say no in a yes society.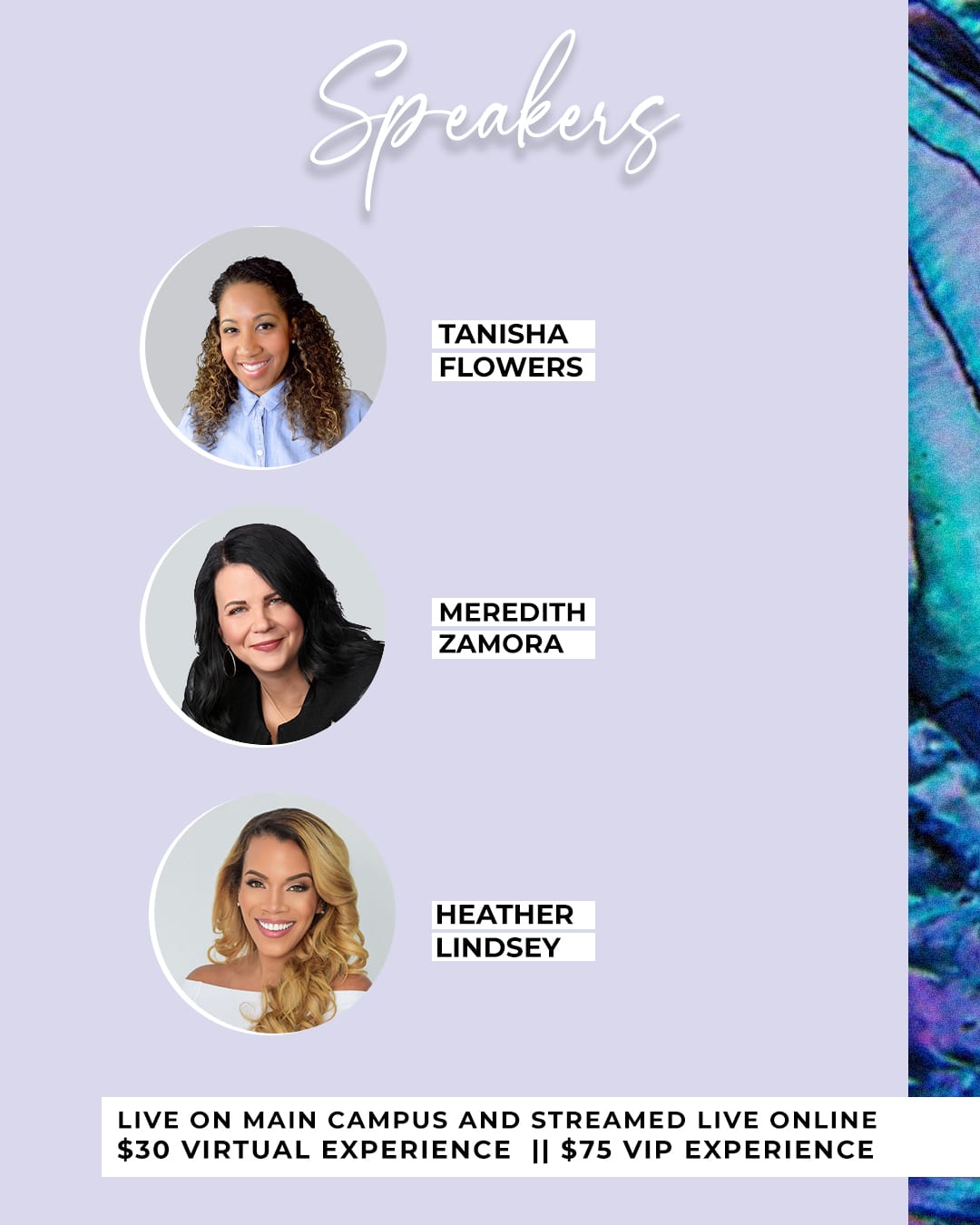 $30 Virtual Experience & $50 In Person